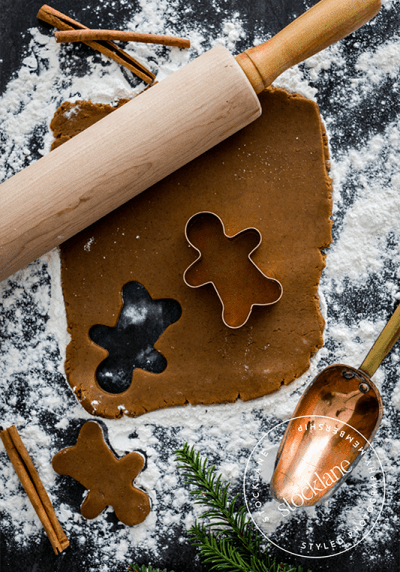 Our Best Christmas Stock Photos
Christmas Stock Photos
The best time of the year is almost here!
With Christmas only 8 weeks away, things are about to get busy. Family and friends get-togethers, business parties and events, all the cooking and gift shopping – whew!
And if you're a business owner, your marketing is probably going into overdrive. So just in time for all your holiday planning and events – our newest Christmas stock photos are up and live on our website!
How To Use Christmas Stock Photos
These images can be used by blog posts, email marketing, Instagram, Pinterest, banners, cover photos, vouchers, apps – so many uses!
Our Christmas stock photos will certainly help you boost your social media marketing content.  Keep scrolling down to see more images from this collection and get inspired.
How To Get These Photos
As always, all of these images are included with Stocklane membership plans.
Our plans start at $49/mo for 30 downloads, or get unlimited downloads for $197/quarter. Join today and experience the difference that truly excellent photography makes.
Click Here To Join Stocklane Today!
To view more images from this and other collections, check out our Instagram feed – and say hi! I would love to connect with you.
Or visit our Pinterest page for more Christmas inspiration.
Let us know what you think of these images by leaving a comment below!
View more images from this collection:
If you need more Christmas images, please visit our previous year collections: you can see our posts about the 2020 stock photo collection here: Part 1, Part 2 and Part 3. And our 2019 Collection right here.