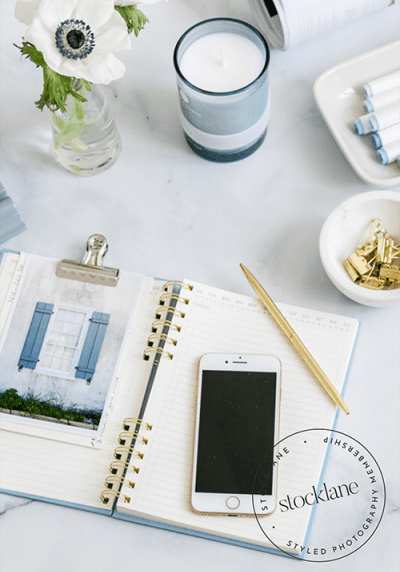 Do you have the right contracts for your creative business?
The Importance Of Having The Right Contracts For Your Creative Business*
*This post includes an affiliate code. I might receive compensation for your use of the code with your purchase.
As a business owner you might be tempted to skip on the "legal stuff". Or just whip up together a contract copying and pasting things you find on the Internet.
I hate to tell you this, but – that is not in your best interests. You are working hard on your business, to serve your customers and make a profit. And it is only smart to protect yourself, your business, and your hard-earned dollars with the right legal documentation.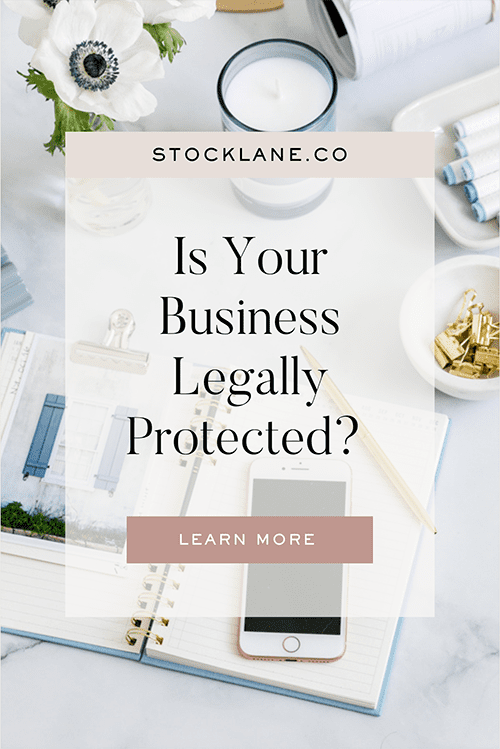 As a small business owner, you might not have a lot of funds to spend on an attorney. Let me share with you the BEST option I have found to solve this problem:
Paige Hulse created this brilliant shop, with templates for all kinds of contracts and legal documents you might need to run your business legally.  And for a fraction of the cost of hiring an attorney. All the benefits, without the hefty price tag.
I personally use contract templates from The Creative Law Shop, and I feel my business and my finances are perfectly protected. I love their contracts so much, I joined their affiliate program. So if you are in need of contracts for your business, used my code MurielSilva10 to get a 10% off discount.
*The Creative Law Shop is currently having a Black Friday Sale – 30% off all contracts. If you add my discount code, you're getting 40% off!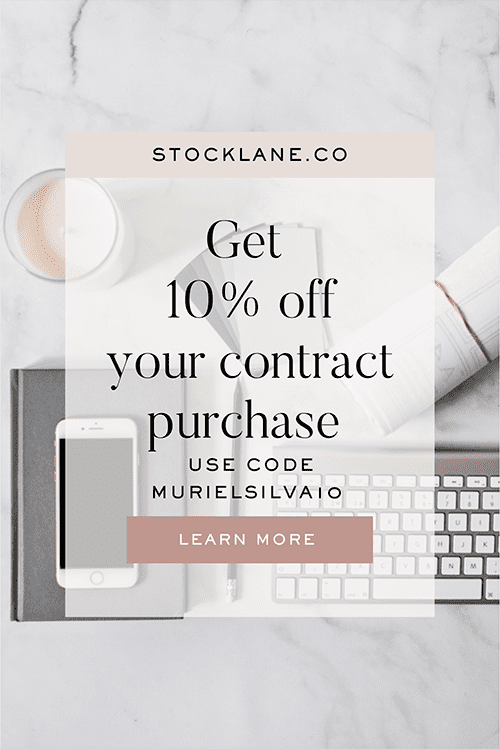 Need more details? I have copied below information they sent me – who better to explain the benefits of the shop than Paige herself:
4 Reasons To Get Your Contract from the Creative Law Shop!​
1. LIFETIME UPDATES
NEVER PAY FOR A NEW CONTRACT AGAIN
All of their contracts come with lifetime updates.
Simply login to your contract portal and download the latest version of your template.
Meaning you never need to go buy a new contract because your old one fell out of date when a law changes.
​
2. COMPLIES WITH RECENT LEGAL PRECEDENT
EFFORTLESSLY STAY UP TO DATE
Paige Hulse, the attorney who has drafted every document in the Shop, doesn't just write contracts-she consistently defends clients with those same contracts in court.
When new judgements change precedent, she updates your template to be compliant with the most recent laws.
Because Paige is active in the legal field, she is able to update your contract, sometimes even before others realize anything's happened.
​
3. WRITTEN BY A CONTRACT-SPECIALIZED ATTORNEY
CONFIDENCE YOUR CONTRACT WILL ACTUALLY PROTECT YOU
Not all contracts are created equal, the experience of the attorney writing it matters.
All of their contracts are written by an experienced, practicing attorney who is specialized in legal contracts.
Meaning your contract is written by someone who knows what a judge is looking for and what will or will not stand up in court.
​
4. REVIEWED BY CREATIVES IN YOUR FIELD
FITS YOUR CREATIVE BUSINESS LIKE A GLOVE
Each contract is reviewed by a creative professional who is actively working in your field.
Meaning your new contract has already been tweaked for all those specific scenarios that only experienced professionals in your industry know to look out for.
---
There you have it! All the reasons why The Creative Law Shop is an excellent choice to get your business legally protected. Don't forget to use the code MurielSilva1o to get 10% off your purchase.