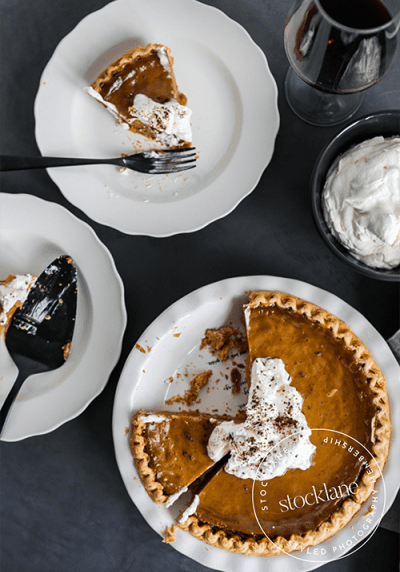 The Best Thanksgiving Pie Recipes
My Selection Of The Best Thanksgiving Pie Recipes
I have to admit that my favorite part of Thanksgiving are the pies – there I said it. And it's pies, plural. As in multiple Thanksgiving pies.
Now, it used to be my practice to limit my consumption of pecan and pumpkin pies to the Thanksgiving weekend (apple pie can be enjoyed year-round, in my opinion). However, being a photographer and creating multiple stock photo collections per year, well, I've had to bend my own rules. 
You see,  creating stock photo collections and delivering them on time for my membership means creating the photos MONTHS in advance. Which means, you can find me baking or sourcing, photographing, and most importantly, EATING the most delicious Thanksgiving pies, months ahead of Thanksgiving.
But hey, there's a silver lining: I can taste test the pies and pick just the right ones for Thanksgiving. Or at least that's what I'm telling myself. And I'll stick with it.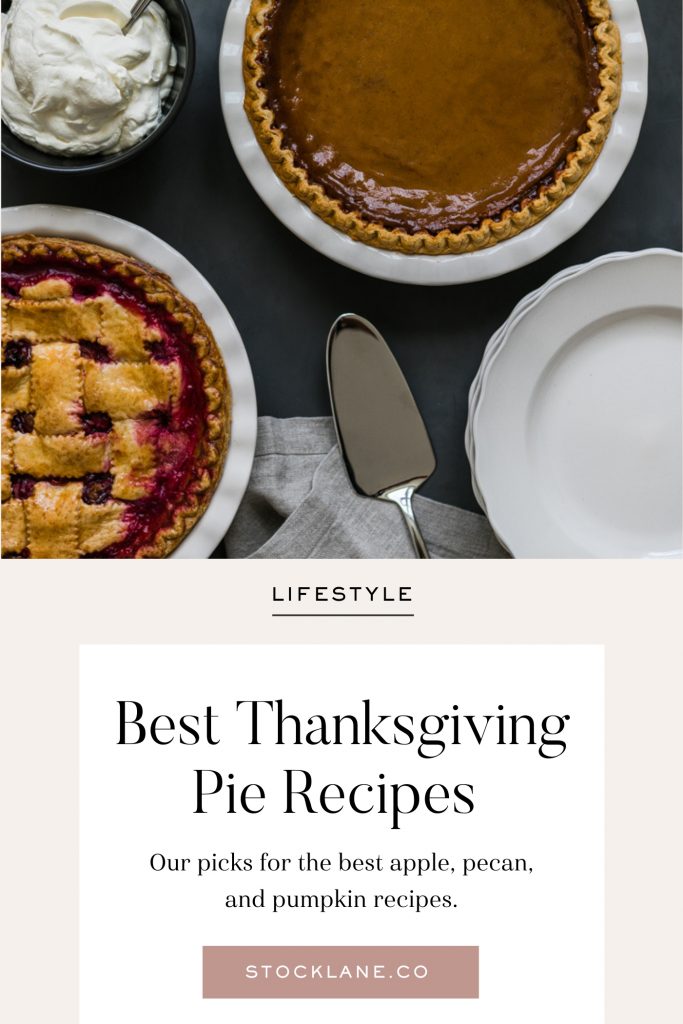 Here is my list of the best Thanksgiving pie recipes I've gathered so far:
Apple Pie – hand's down, this Deep Dish Apple Pie recipe by Sally's Baking Addiction is delicious, and doesn't take a lot of sugar.


Pecan Pie – I like my pecan pie with a bit of a twist, and this Bourbon Pecan Pie from NY Times Cooking is just perfect.




Pumpkin Pie – I have to admit it took me a while to warm up to the idea of pumpkin pie, I was definitely not a fan for a while. But this recipe from Bon Appetit changed my mind.


I hope you give these a try – let me know how it goes!