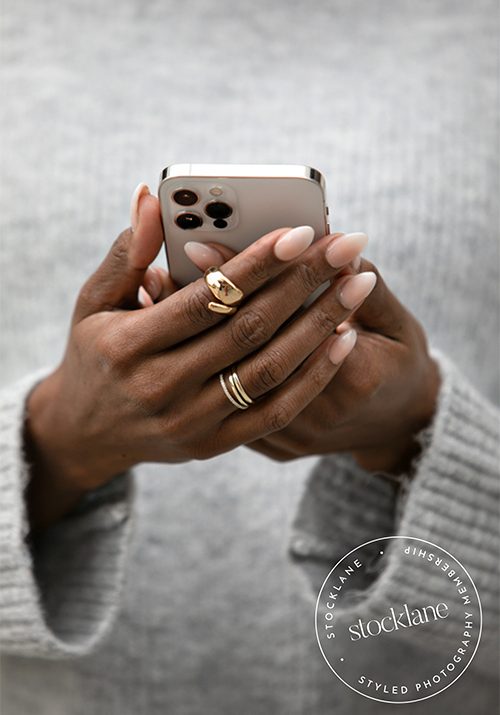 Winter Neutral Stock Photos
Winter Neutral Stock Photos
It's December 1st and here I am releasing a post-Christmas collection with winter neutral stock photos. I don't mean to rush through Christmas, not even a little – I love the holiday season. And I absolutely ADORE our last Christmas stock photo collection – so I definitely want to see a lot of that in my feed for the next few weeks.
However, as smart women entrepreneurs, we need to plan and schedule our marketing content ahead of time. With that in mind, here is our new collection of Winter Neutral Stock Photos. Ready for your 2022 content planning!
How To Use These Photos
These images can be used on blog posts, email marketing, Instagram, Pinterest, banners, cover photos, vouchers, apps – you name it!
This collection is full of cozy sweaters and beautiful textures in ivory white, light gray and beige tones, for a very feminine and elegant vibe. Perfect for refined branding and marketing for women entrepreneurs, looking to stand out with an elevated look.
How To Get These Photos
As always, all of these images are included with Stocklane membership plans.
Our plans start at $49/mo for 30 downloads, or get unlimited downloads for $197/quarter. Join today and experience the difference that truly excellent photography makes.
Click Here To Join Stocklane Today!
To view more images from this and other collections, check out our Instagram feed – and say hi! I would love to connect with you.
Or visit our Pinterest page for more inspiration. 
Let us know what you think of these images by leaving a comment below!
View more images from this collection: