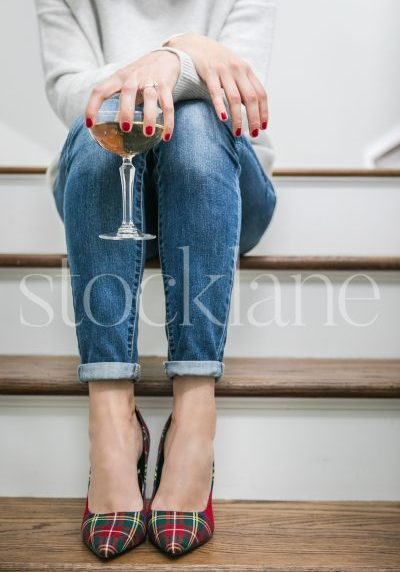 Christmas Stock Photos – Part 2 – Red & Green
Here it is, the second part of our latest Christmas Collection. This batch of images has a more classic feel, with the red and green tones we typically associate with Christmas.  
We wanted to keep these images festive and joyful, despite the limitations we will have this year because of Covid. We hope we can all still find ways to celebrate and enjoy this Christmas season, albeit with much smaller gatherings.  
And of course, we played around a bit with Canva to show you the possibilities of what you can do with our stock photos.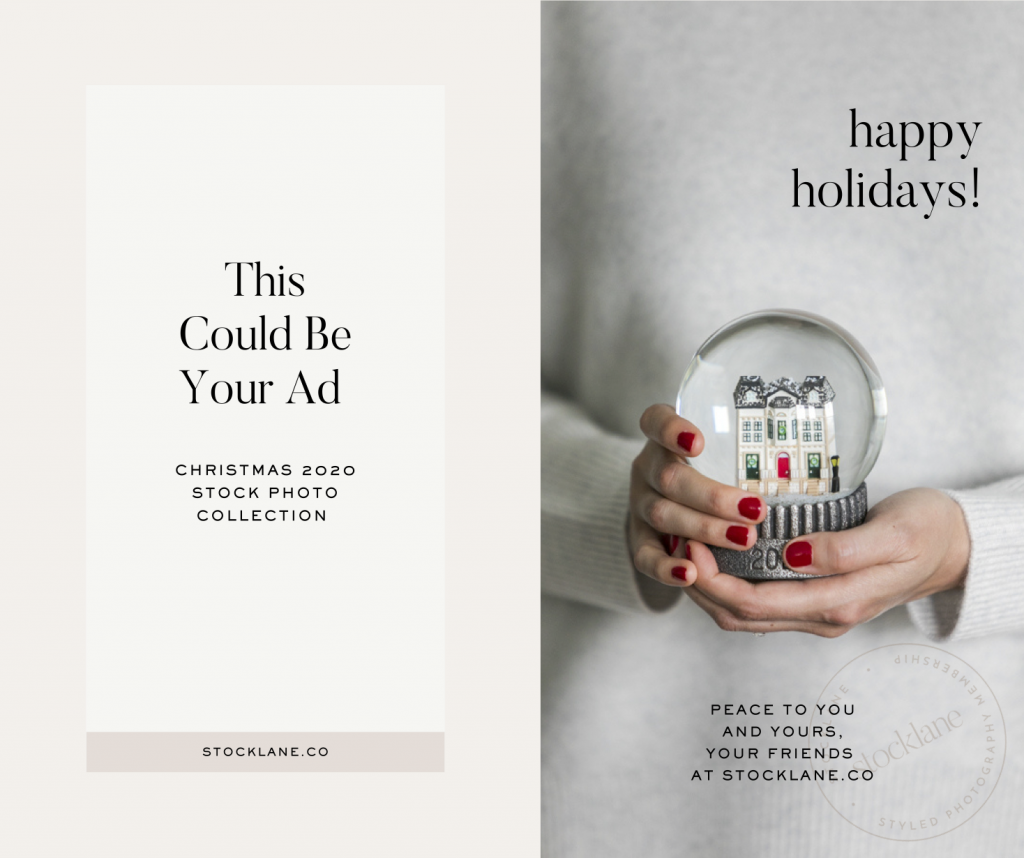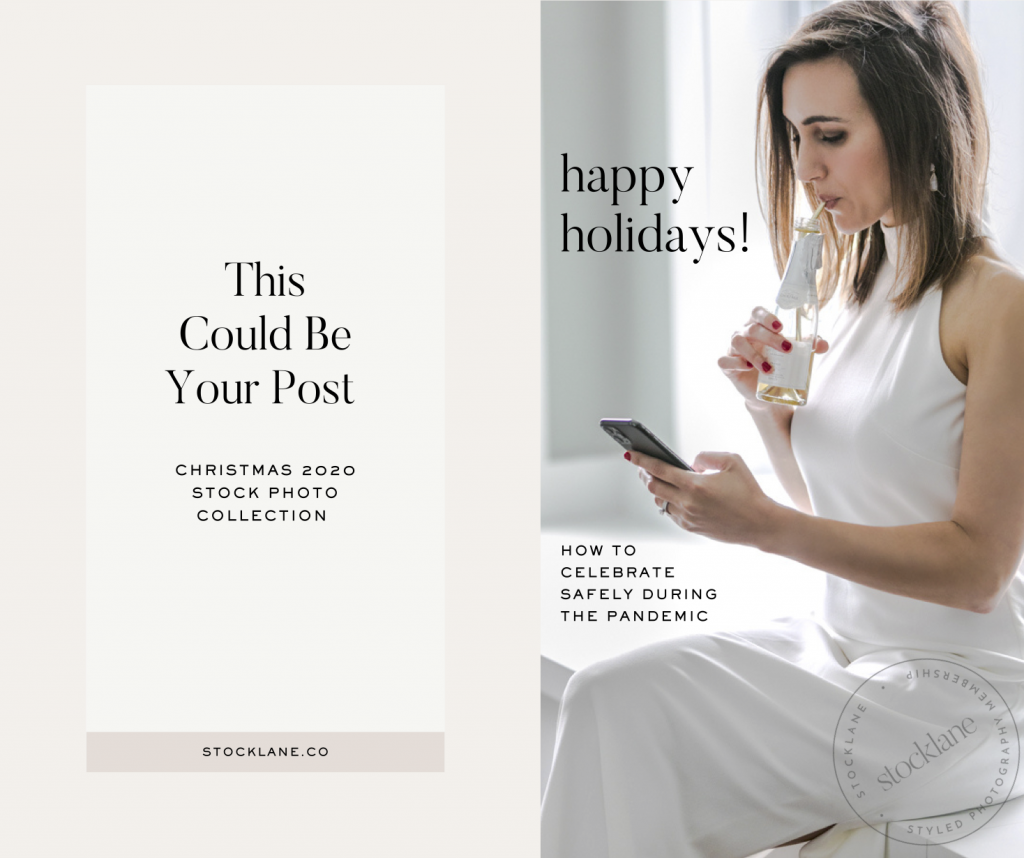 This is also a good time to mention that last year's collection is still available in the Library! Any of these images would be perfect for a Christmas Ad or for social media posts.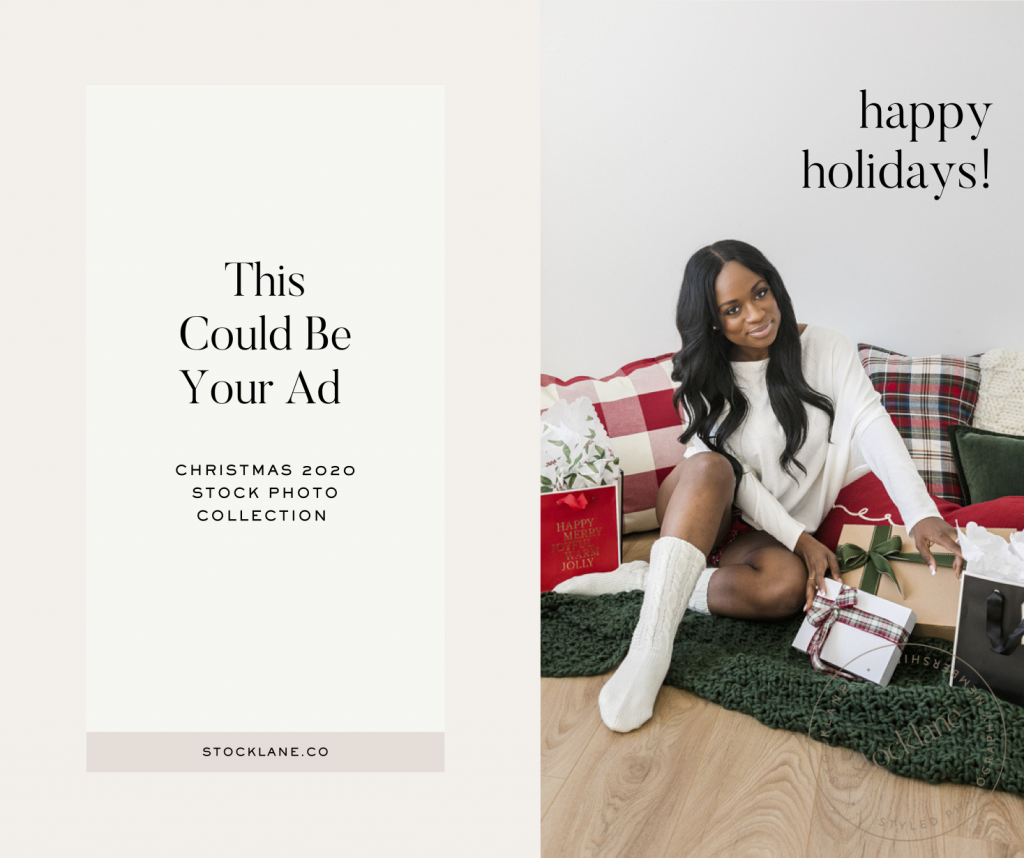 We hope you've enjoyed this preview of our Christmas Stock Photo collection and that it inspired you to create some beautiful marketing collateral for your business.   All of these images are available with a Stocklane membership. We have monthly plans with 30, 40, or 50 downloads per month or a quarterly plan with unlimited downloads.
If you haven't yet, come follow us on Instagram – we will be sharing more of this gorgeous collection throughout the season. See you there!