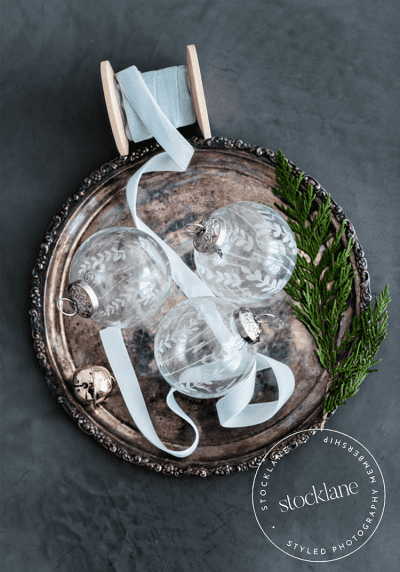 2020 Christmas Flatlay Stock Photos
Christmas Stock Photos
There is a new set of Christmas stock photos in the Stocklane library, and it includes Christmas flatlay images. These are ideal for all the sales promos and ads of the holiday season.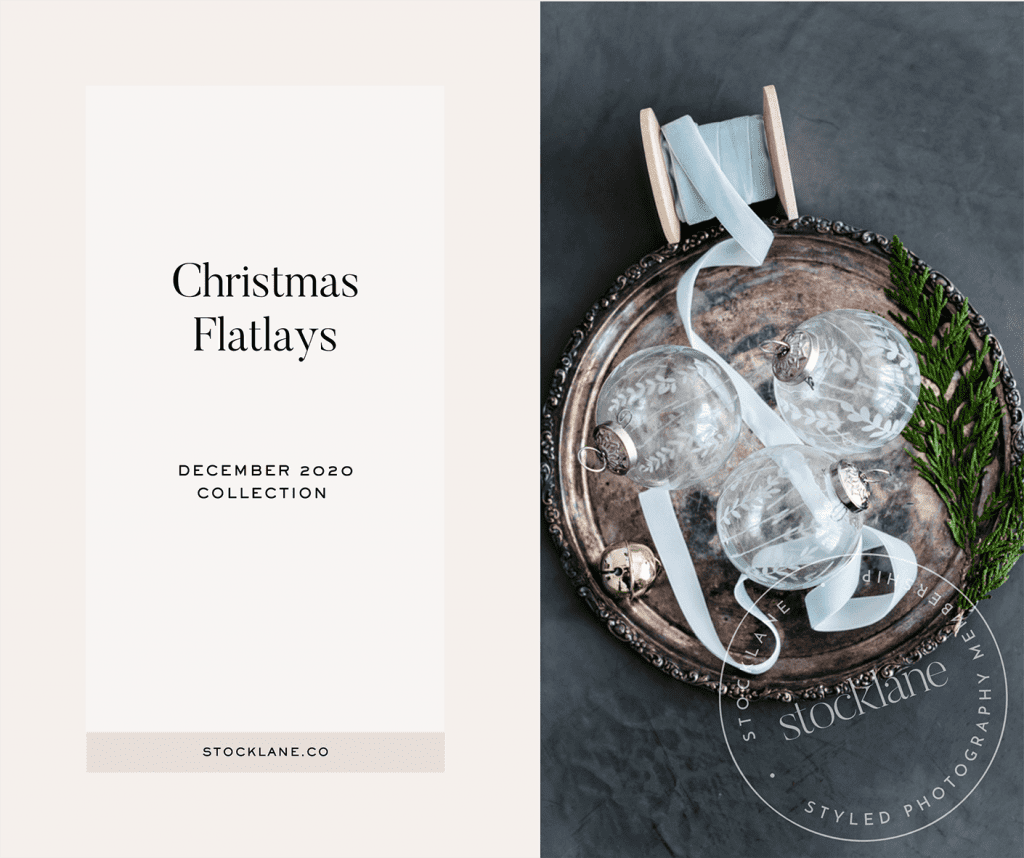 This set includes images in light and dark backgrounds to fit your overall look and mood of your promos. The main colors for this collection are a very light blue and copper, along with some clear glass ornaments to bring a touch of whimsy and elegance to these stock photos.
Several of the images have plenty of negative space to insert your copy and make really eye-catching social media posts and ads for this holiday season.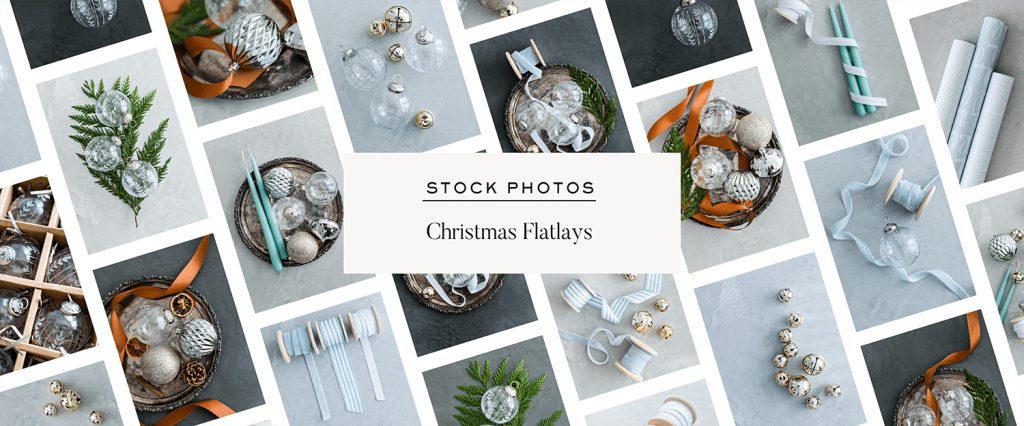 As always, all of these images are included with Stocklane membership plans.
Our plans start at $49/mo for 30 downloads, or get unlimited downloads for $197/quarter. Join today and experience the difference that truly excellent photography makes.
Click Here To Join Stocklane Today!
To view more images from this and other collections, check out our Instagram feed – and say hi! I would love to connect with you.
Or visit our Pinterest page for more Christmas inspiration.
Let us know what you think of these images by leaving a comment below!
View more images from this collection: