Christmas Stock Photos – 2019 Collection, Part 1
I am very excited to announce the release of our New Collection for December: Christmas and New Year's Eve stock photos for your marketing and social media. There are so many pretty images in this collection, I just had to split this announcement in two.
So here it is, part 1: Christmas stock photos. This collection was largely driven by the classic Christmas palette of red, green and white, with a splash of plaid. I found gorgeous pillows, blankets and ribbons to set up the stage for a cozy Christmas morning feel – from breakfast in bed to gift opening.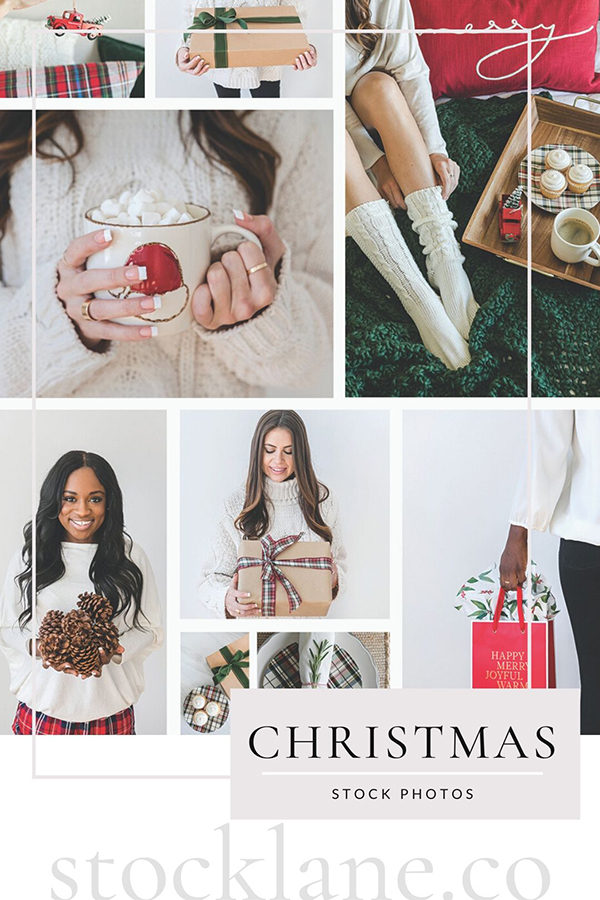 I also created images with the idea of helping business owners promote Christmas shopping, with clean backgrounds and plenty of negative space for text.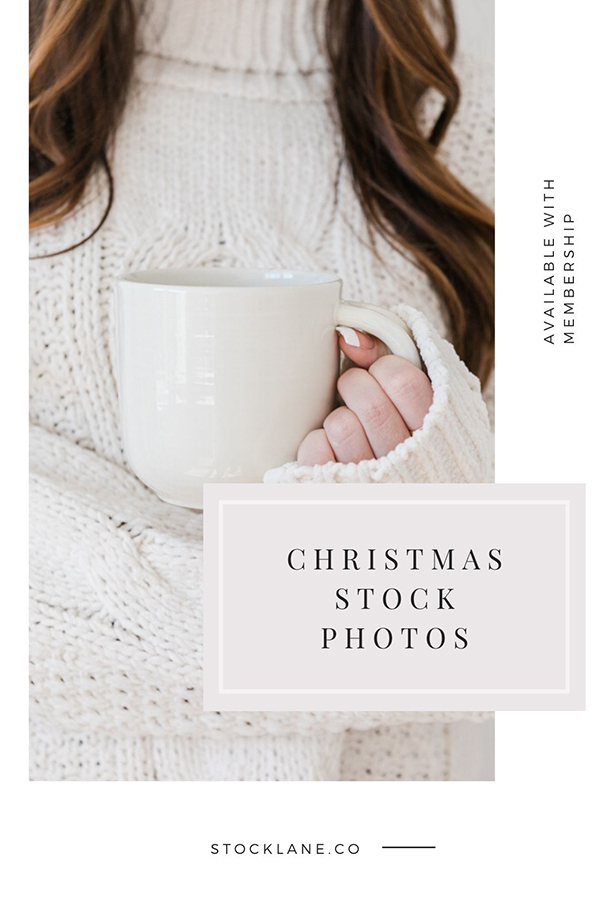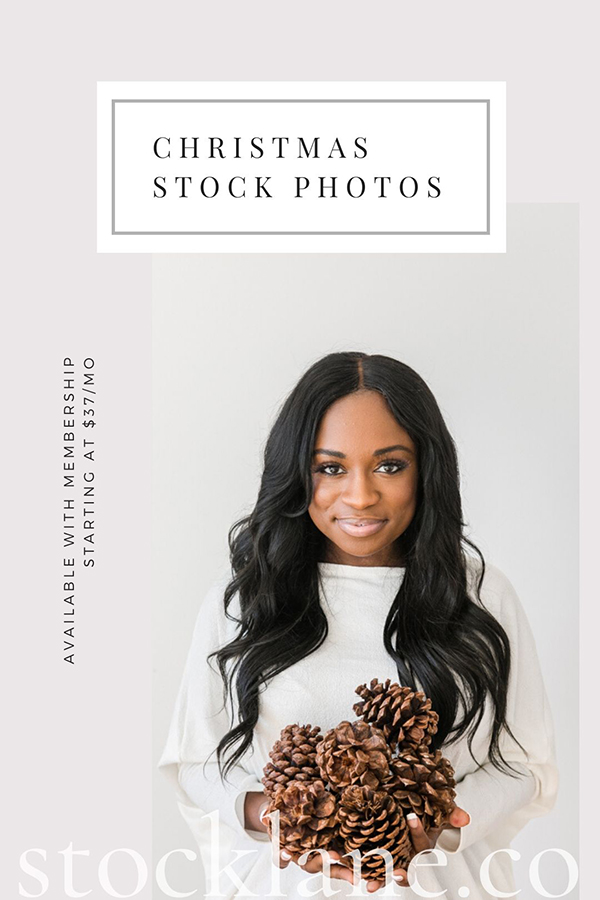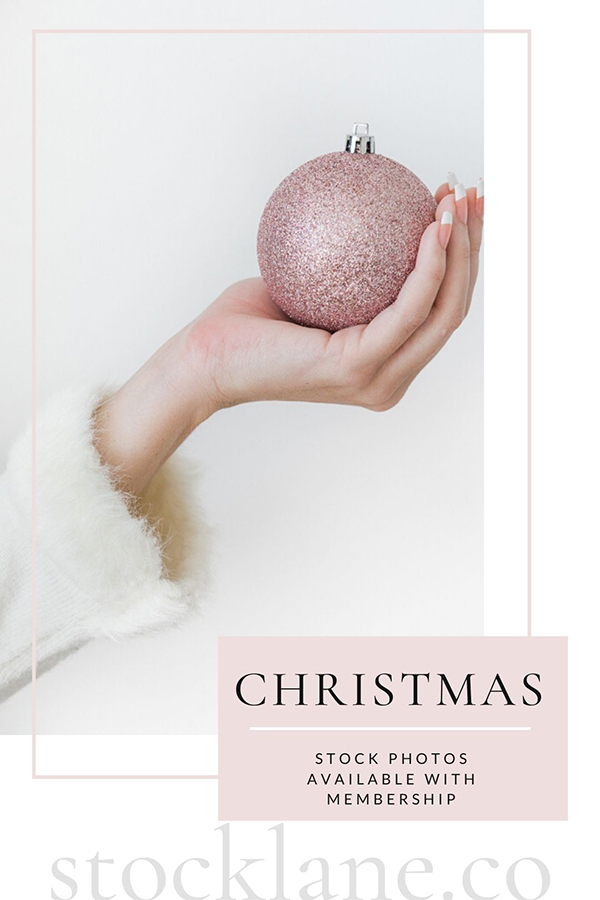 Hop on to our Instagram account to see more of this collection in our highlights. Or check out our Pinterest boards for more of Stocklane's collections. Hope you'll enjoy this Christmas stock photo collection – let me know what you think in the comments!
Of course all of these images are available with any membership plan – join today!