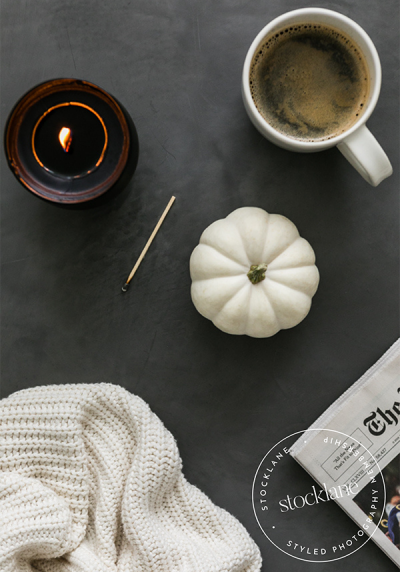 Sneak Peek of our Upcoming Fall and Thanksgiving Photos
Hello there! This is just a quick post to show you a bit of the Fall and Thanksgiving photos for our November 1st release. I figured you might be curious about what is coming up next for the Stocklane library.
Since I already included Halloween photos in our stock photo library at launch time, this new collection will focus primarily on fall-themed images and Thanksgiving.
I also thought some of you would want to start your Christmas marketing campaigns early – I got you! I will include a few Christmas photos to get you started.
As always, these new stock photos will be included in the Stocklane stock photo library. They will be available for download with your membership.
Stay tuned for another upcoming preview with a few more images and follow along on Instagram for more sneak peeks!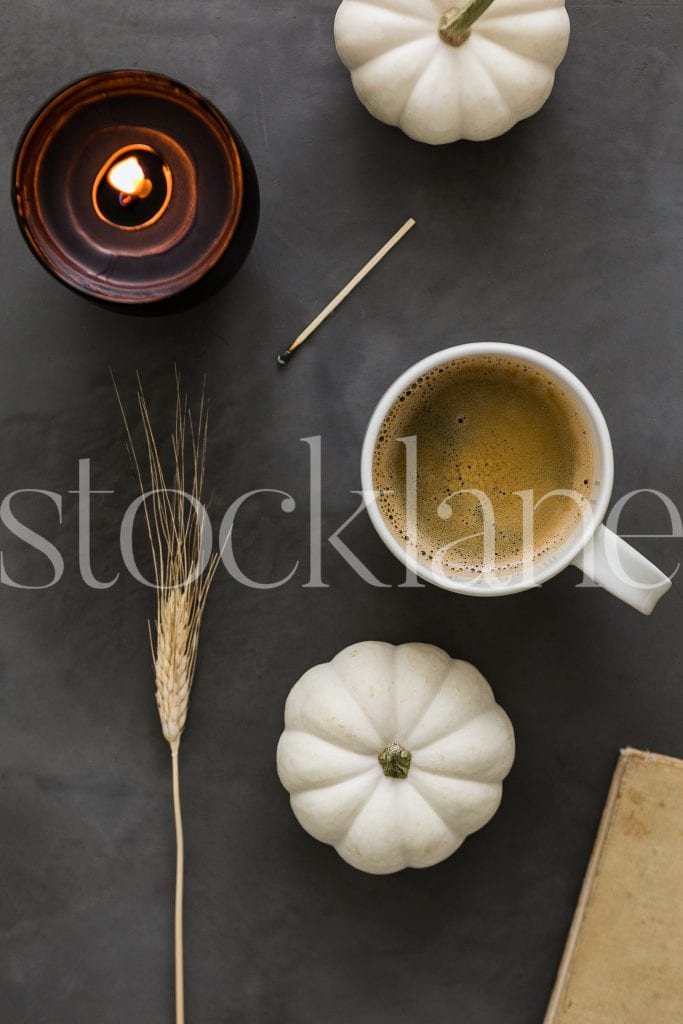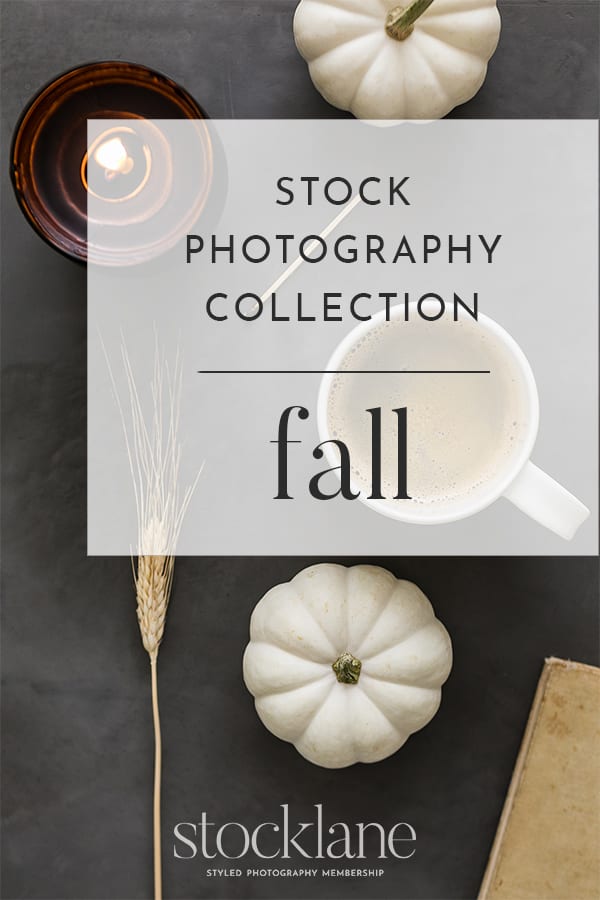 How To Get These Photos
As always, all of these images are included with Stocklane membership plans.
Our plans start at $49/mo for 30 downloads, or get unlimited downloads for $197/quarter. Join today and experience the difference that truly excellent photography makes.
Click Here To Join Stocklane Today!
To view more images from this and other collections, check out our Instagram feed – and say hi! I would love to connect with you.
Or visit our Pinterest page for more Christmas inspiration.
Let us know what you think of these images by leaving a comment below!
View more images from this collection: