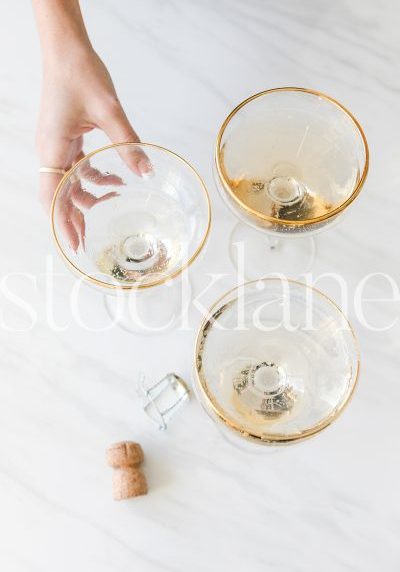 New Collection, Part 2: New Year's Eve Stock Photos
Here it is, part 2 of the New Collection: New Year's Eve Stock Photos for all your social media and marketing needs.
I can't even begin to tell you how much fun it was to shoot this collection. Just picking the wardrobe for it, thinking of all the holiday parties, the glitz and the glamour!
I'm hoping these images will help you convey the fun and joy of the end of year festivities. Not every post about the new year has to be about goals and resolutions (I definitely do those too). But let's celebrate new beginnings – for me the new year is the time to dream about the bigger things I want to do with my life. I also like to reflect and celebrate everything I've done and accomplished in the year that's ending. To me, sharing this with friends and family is a wonderful way to spend New Year's Eve.
Hope you have a wonderful New Year's Eve party in mind! If not, maybe these images will inspire you!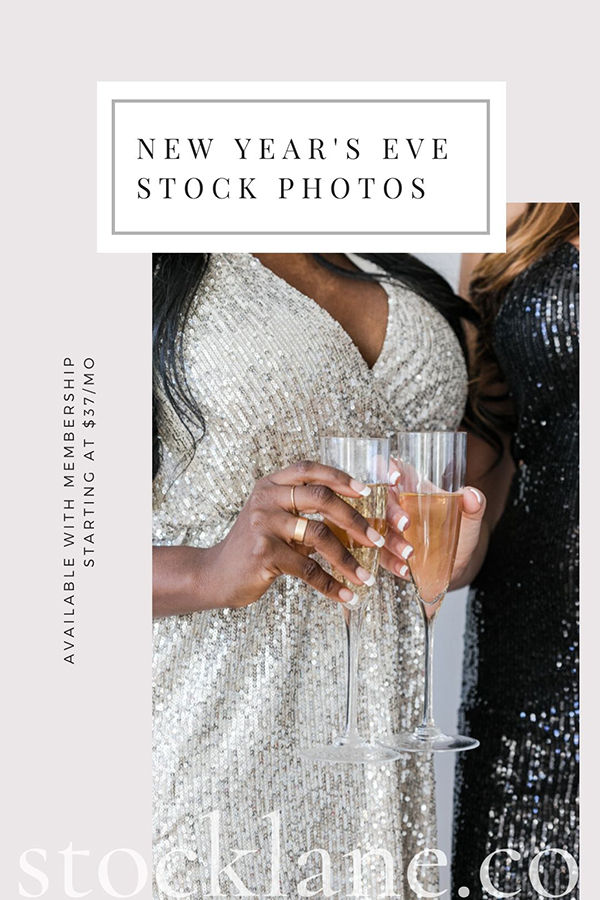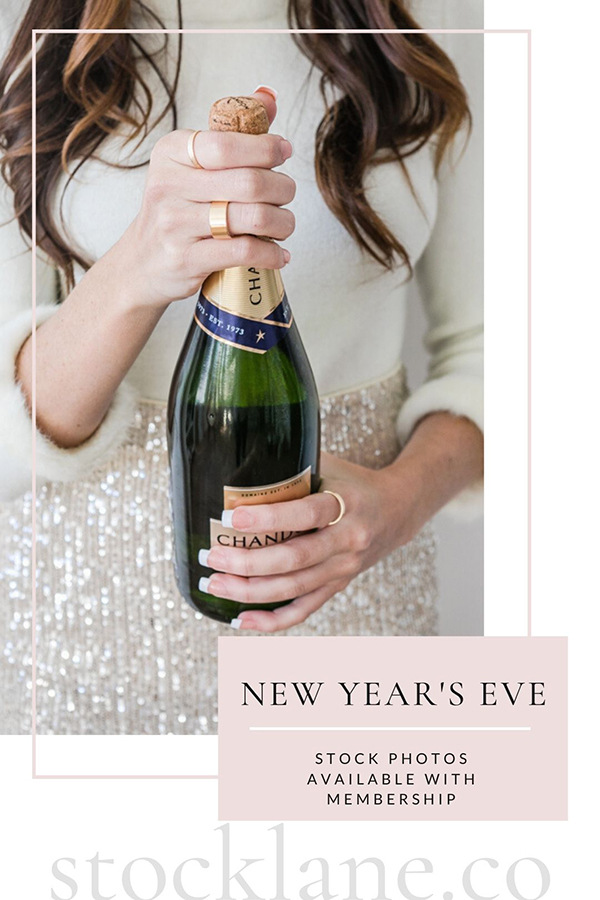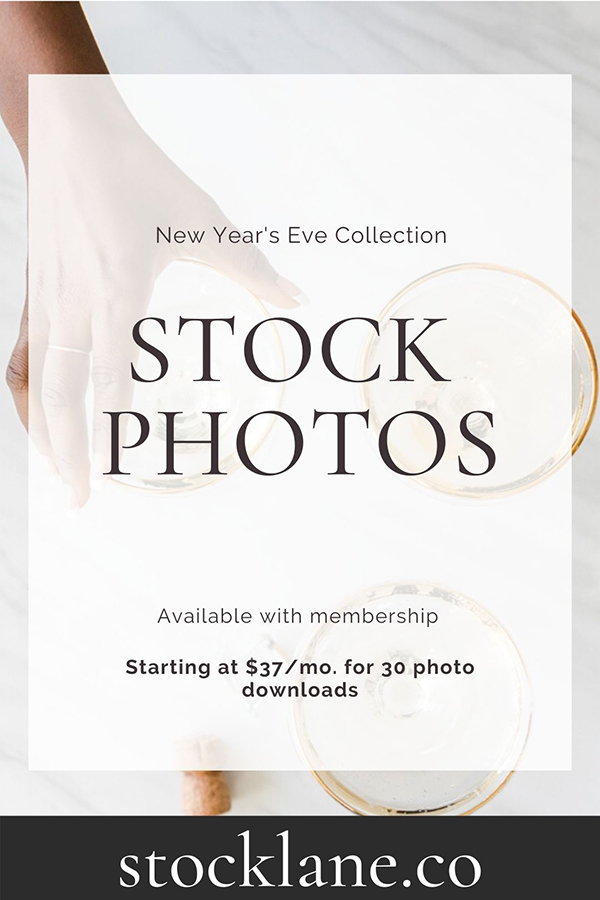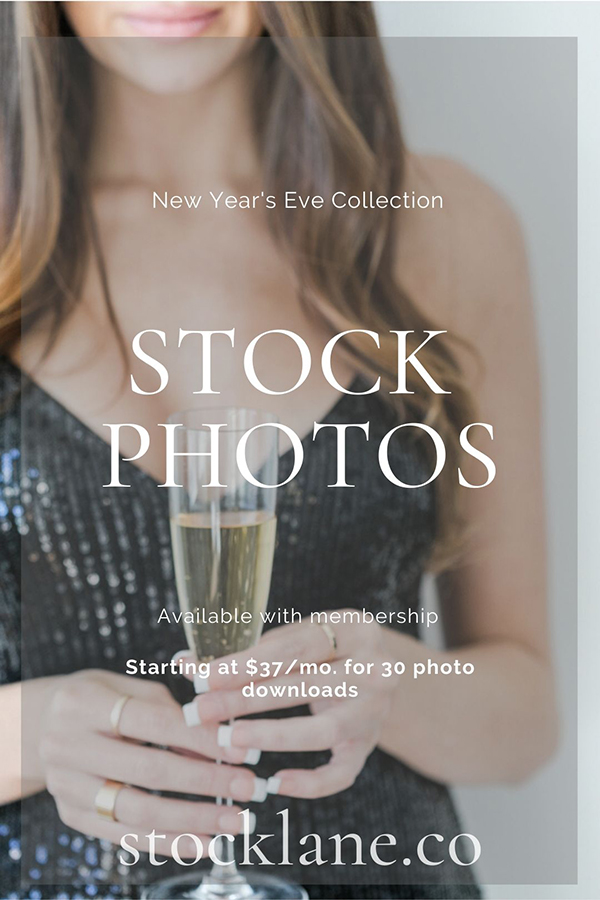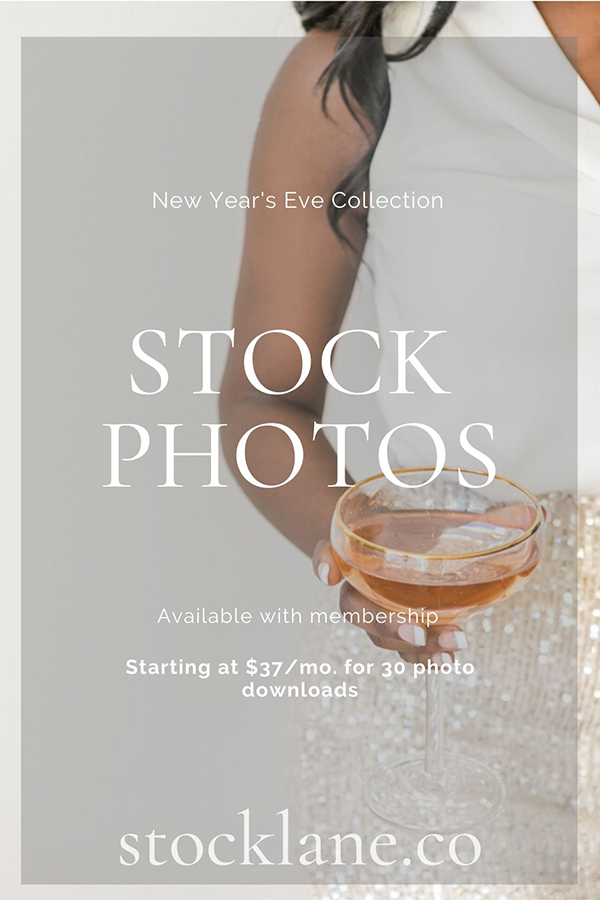 Hop on to our Instagram account to see more of this collection in our highlights. Or check out our Pinterest boards for more of Stocklane's collections. Hope you'll enjoy this New Year's Eve stock photo collection – let me know what you think in the comments!