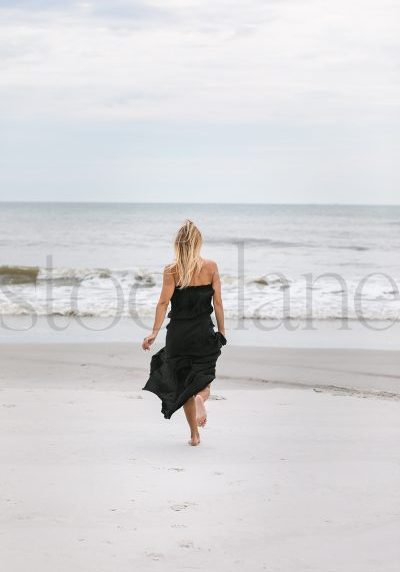 Who Is Stocklane For? A Manifesto
Welcome to Stocklane! It has been quite a ride to get this stock photo membership site up and running, and it is so rewarding to finally see it live. As I was reaching the point of publishing the site, I thought back to the first few days, when Stocklane was just a dream, an idea. And I remembered writing, back in those early days, a manifesto. I was in the process of figuring out what I wanted Stocklane to be, and more importantly, who I was creating it for. I needed a muse of sorts, to inspire the brand and every shoot I've done for the library.
I dug up that manifesto and as I read it, I thought "I did it." – I really created Stocklane for this woman. So I thought it would be important to share that inspiration, that starting point. I hope you see yourself reflected in my muse, and that it will inspire you to be a well-lived, whole woman.
Who is Stocklane for?
A Woman
A Whole Woman
Well-lived, Well-traveled
Practical and Graceful
Strong and Gentle
Assertive and Feminine
Straightforward and Elegant
Free and Light
Enchanting and Intriguing
Intoxicating and Challenging
Welcoming and Nurturing
A Woman who is who she Wants to be
A Woman who is who she Dreams to be
A Woman who Is
She just Is
She lets the Magic already within her blossom
She shares her Light with the world
This is the woman we create for.
We want to help you grow.
We want to help you succeed.
We want to see you fly.