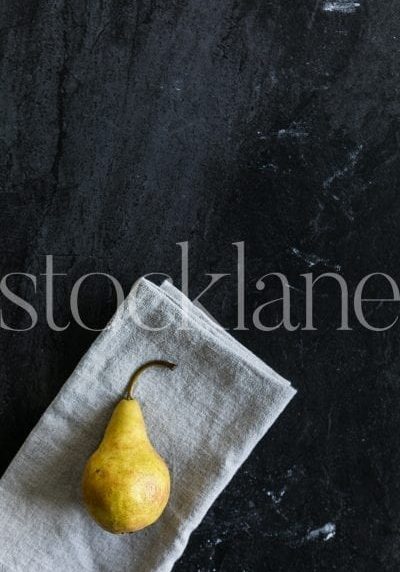 Are you ready for the biggest sales season of the year?
According to Big Commerce, last year during Holiday Season, "U.S. customers purchased more than $123 billion worth of merchandise online and $874 billion in offline spending. Combining to just shy of $1 trillion — with the heaviest amount ($7.87 billion) being on Cyber Monday — makes the holiday season the most important time period for plenty of global retailers."
Read that again.
1 Trillion.
I think as consumers, we have come to expect all types of businesses to offer heavily discounted products and services during the Black Friday – Cyber Monday weekend. I'm expecting it. You're probably expecting it. I'm pretty sure my customers are expecting it.
So are you going to run a Black Friday/Cyber Monday sales campaign? It's not too late! Don't miss out on the biggest sales opportunity of the year – get your promos out there now! If you're not a Stocklane member yet, sign up now to get beautiful, ready to use photos for your ads and promos.
Let me know in the comments what you will be offering and share your links!