Your freebie is on it's way. See below for next steps.
* Don't see it? Check your spam folder (or the Promotions tab for Gmail), and drag it on over to your inbox.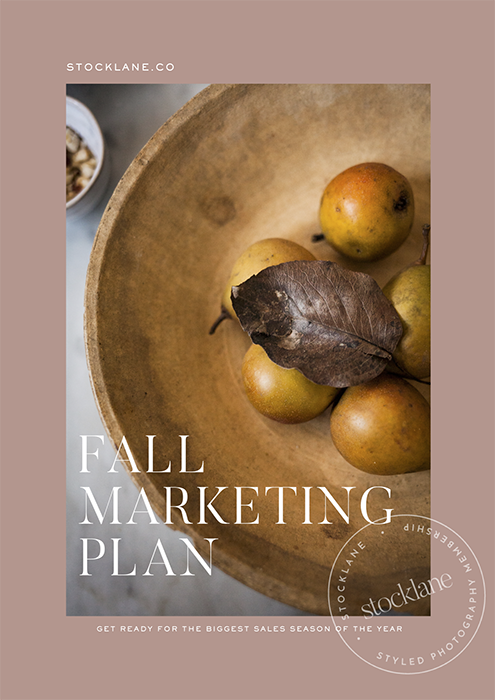 Know someone who would just love to get this?
Share with your friends!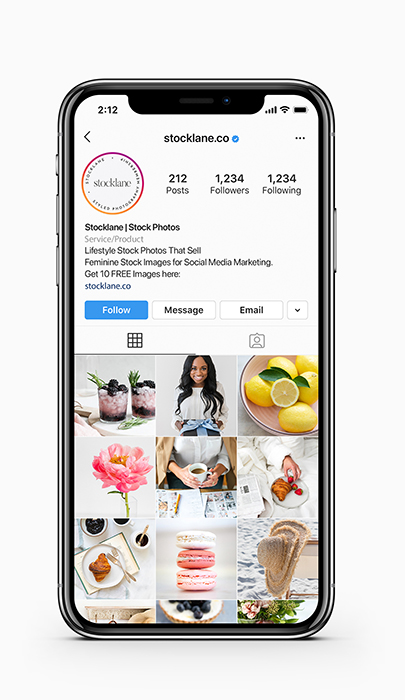 Step 2: Follow me on Instagram
Let's be friends!
I promise I will only fill your feed with gorgeous photos! And really useful business & marketing tips.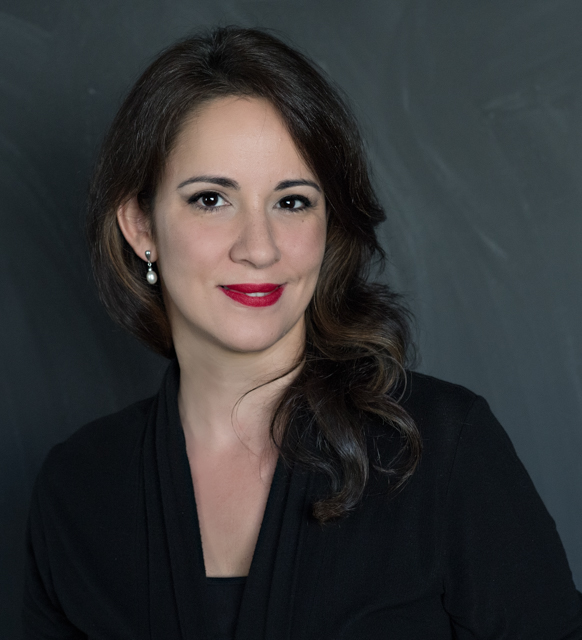 There's nothing I love more than helping women entrepreneurs create instantly recognizable, premium online brands that help them attract their dream clients and grow their business!
As a commercial and editorial photographer, I have been so lucky to work with multiple brands, creating custom imagery for their businesses.  Lately, my work has been focused primarily on Interiors, Food and Lifestyle brands.
My work has also been published in multiple magazines both nationally and internationally, which I'll admit it feels like a miracle every time it happens (impostor syndrome 100%).
I created Stocklane to bring the high quality level of images that I create for my commercial and editorial clients to female entrepreneurs just like you. I want to see you and your brand shine!