Your freebie is on its way. See below for next steps.
* Don't see it? Check your spam folder (or the Promotions tab for Gmail), and drag it on over to your inbox.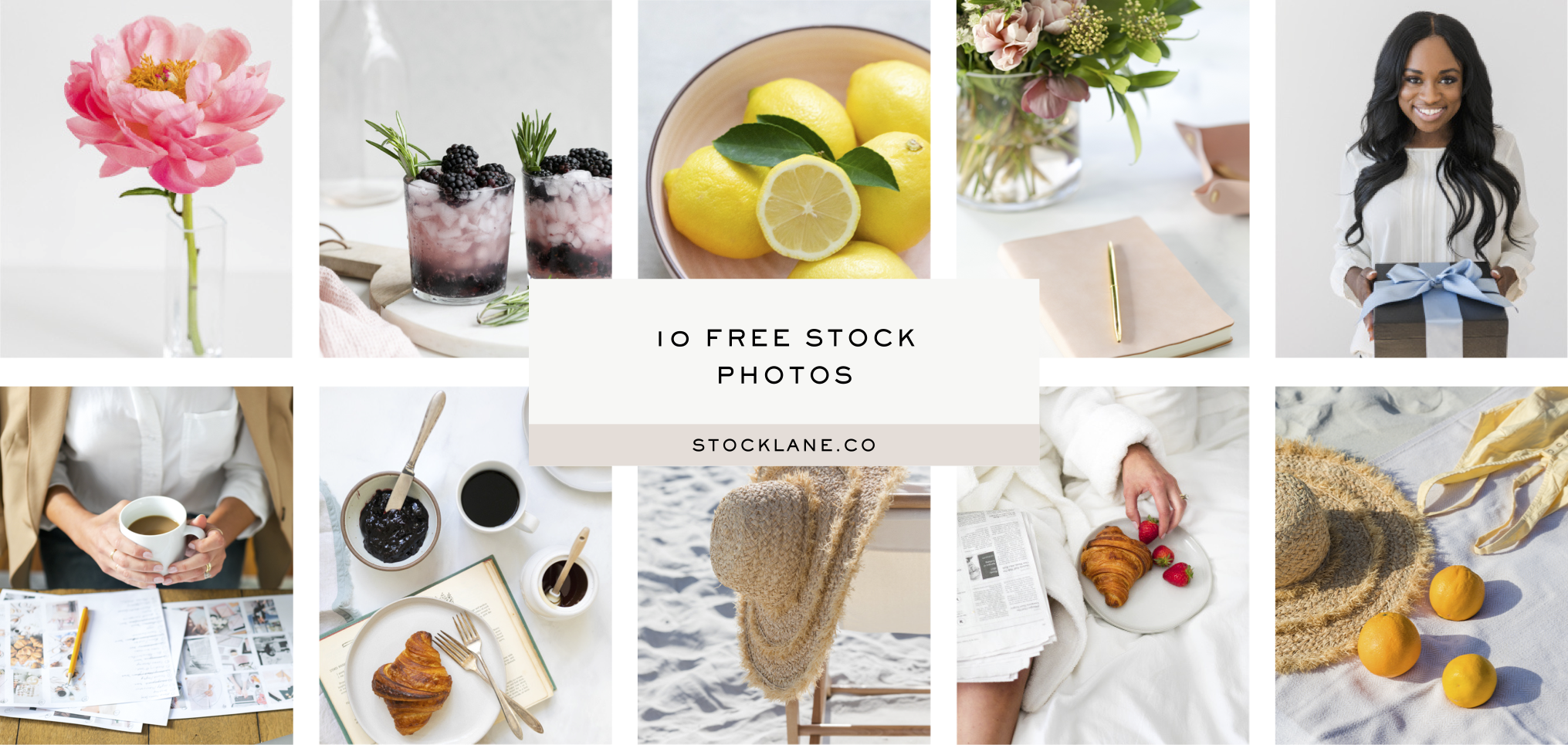 Know someone who would just love to get this?
Share with your friends!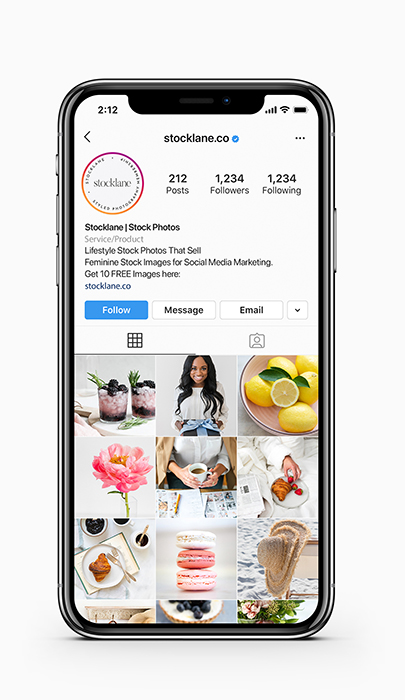 Step 2: Follow me on Instagram
Let's be friends!
I promise I will only fill your feed with gorgeous photos! And really useful business & marketing tips.
Step 3: Browse through our website
Learn more about Stocklane and how we can help you create a refined brand that attracts and inspires your ideal customers.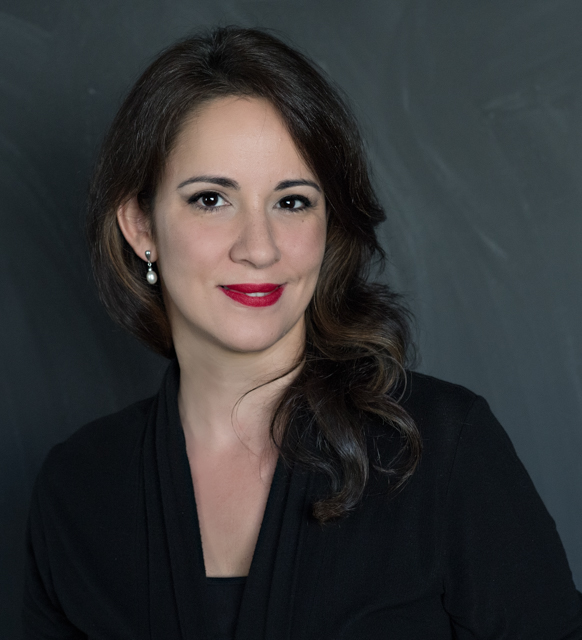 a photographer who champions your ambitions
Stocklane photos look like luxury editorial images because they are. Muriel Silva, the artist behind Stocklane, has a background in commercial and editorial photography that informs each photo's styling, composition, and lighting.
She creates enchanting imagery that celebrates moments of beauty in life. From the delicate sphere of a macaron, to the power that radiates from a joyful woman, each picture captures a specific emotion.
The purpose of Stocklane is to give you access to sophisticated photography that adds true value to your business - the furthest thing from ordinary stock photos.
What Our Clients Have To Say
"Since using Stocklane,
my subscribers have DOUBLED
and I've been able to launch
my online business beautifully
right from the start."
Faith Doski, The Finance Fashionista