The Capsule Stock Photo Membership
effortless and beautiful marketing starts here
A small, carefully curated group of stock photo collections, that changes every month, to suit your needs.
No more browsing through thousands of images to find the one you need RIGHT NOW.
Let's step away from the unlimited, all-you-can-eat stock photo buffet.
(it's just slowing you down!)

Only $9.99/month or $99/year.
Like a Capsule Wardrobe for your Brand.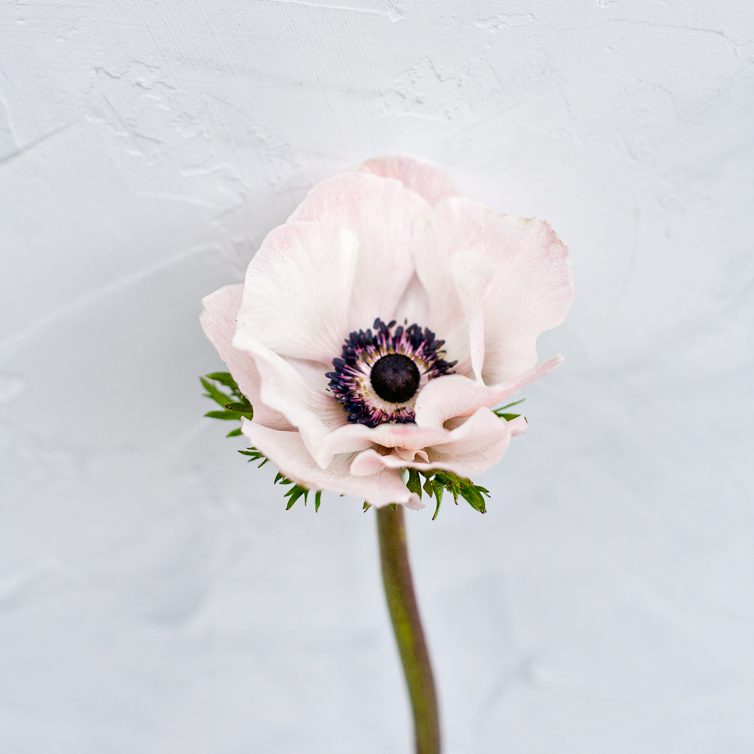 Become a Monthly or Yearly Capsule Member and get 30 downloads of your choice per month from the collections included in the Capsule.
Only $9.99/month or $99/year.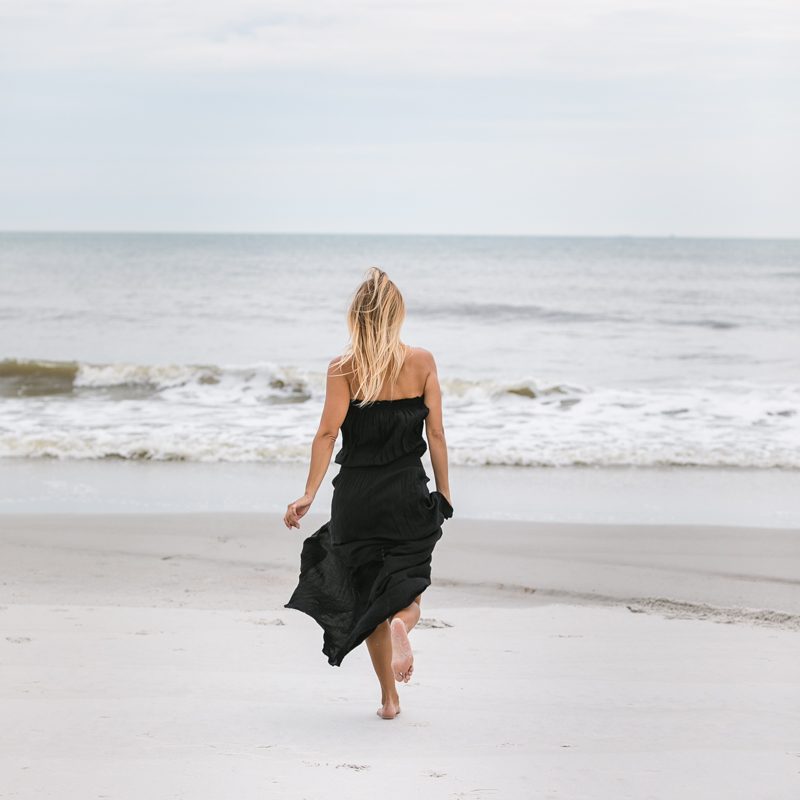 You'll get immediate access to the Capsule Membership Page.
The Capsule will contain a carefully selected group of stock photo collections, for a total of 300 to 500 images.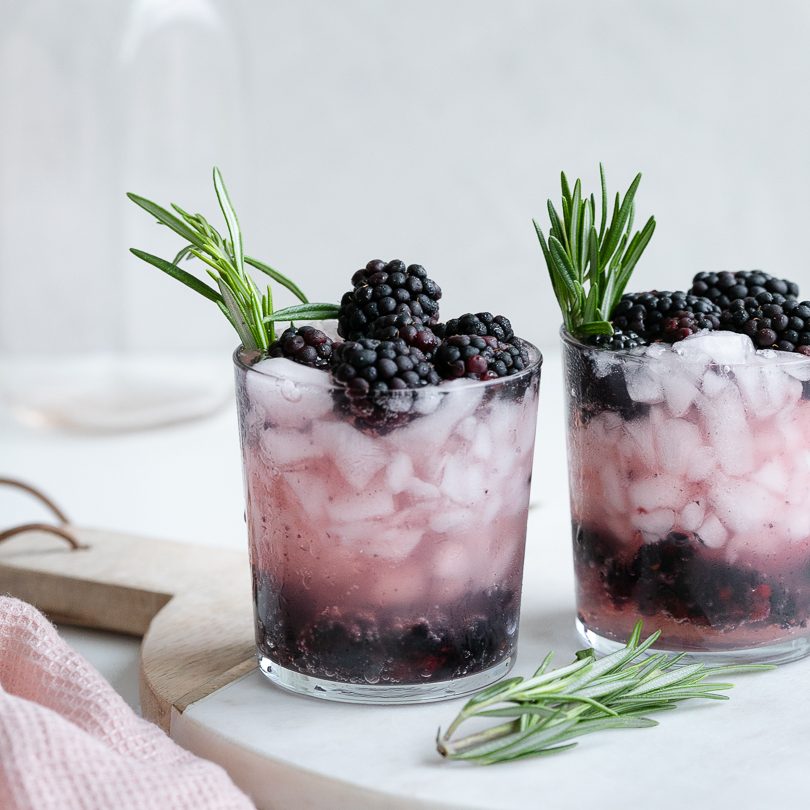 Every month the collections in the Capsule will change to accommodate different needs and seasons. You will always have fresh content without having to sift through thousands of images.
never expend energy searching for images again
"Stocklane is the only brand that doesn't look like everyone else. I love Stocklane because  they always are a few steps ahead of me, ensuring I have what I need well in advance. I can post any of their images and know 100% they are going to be perfect."
What's In Our October Capsule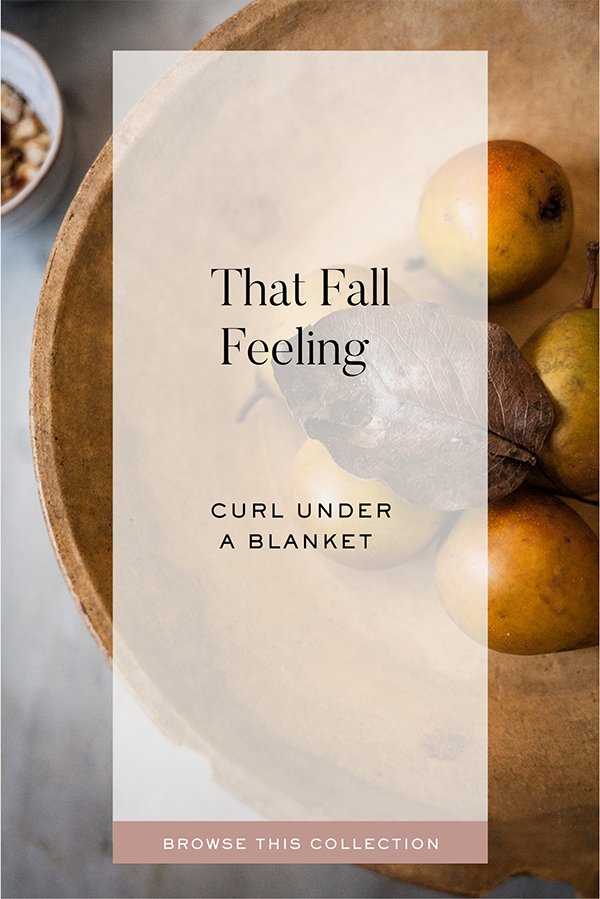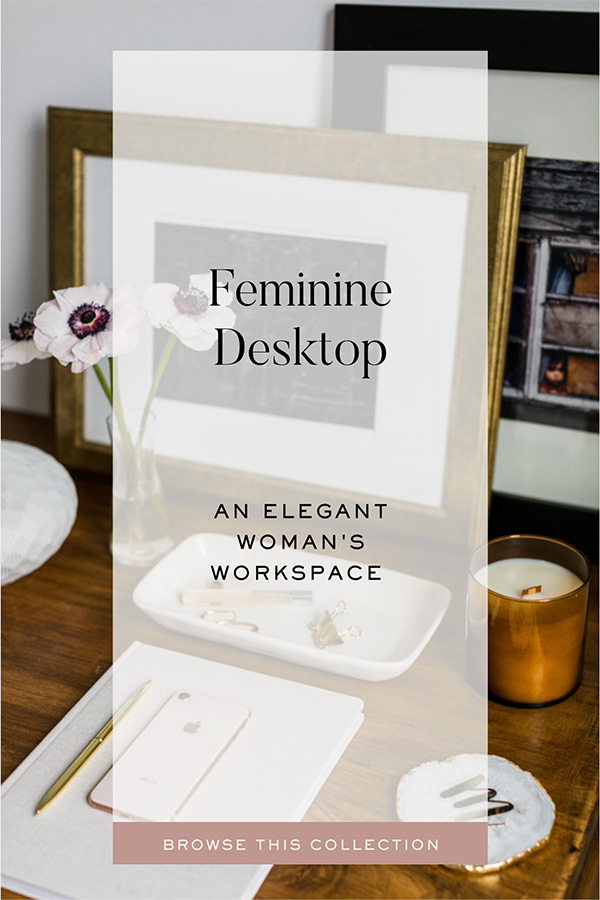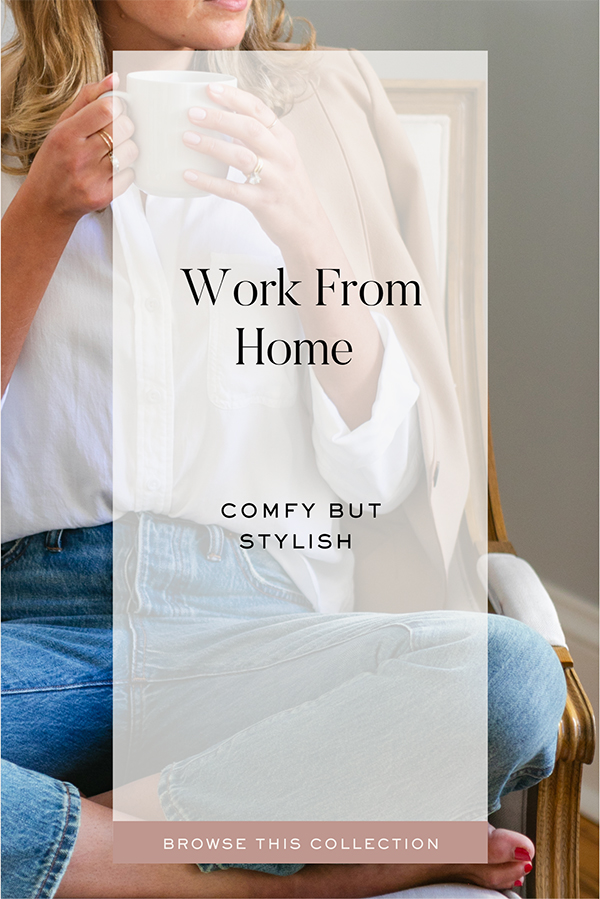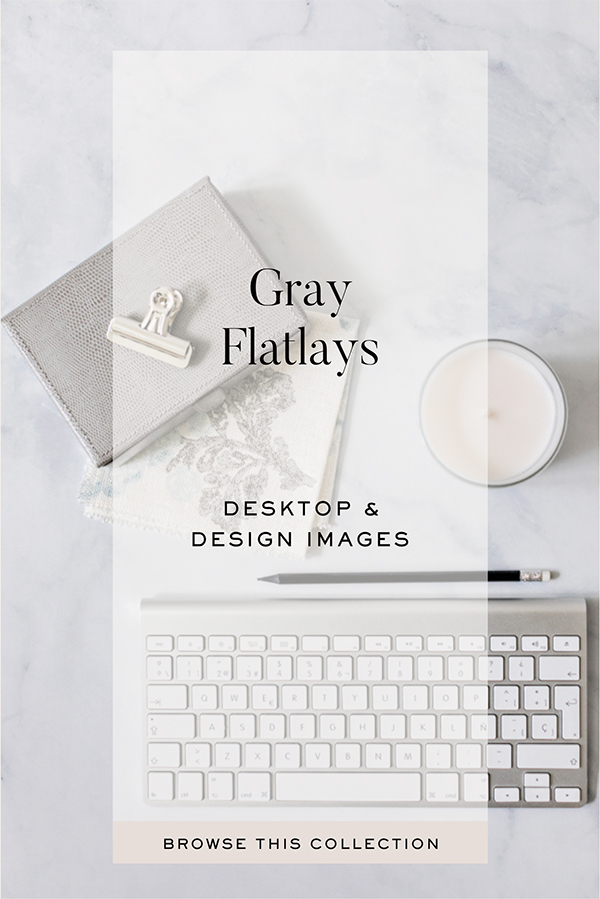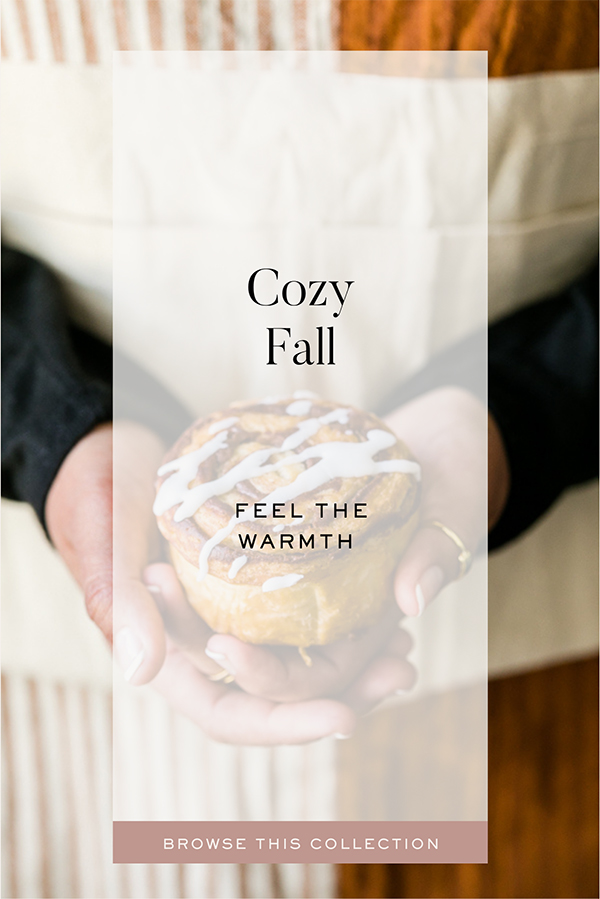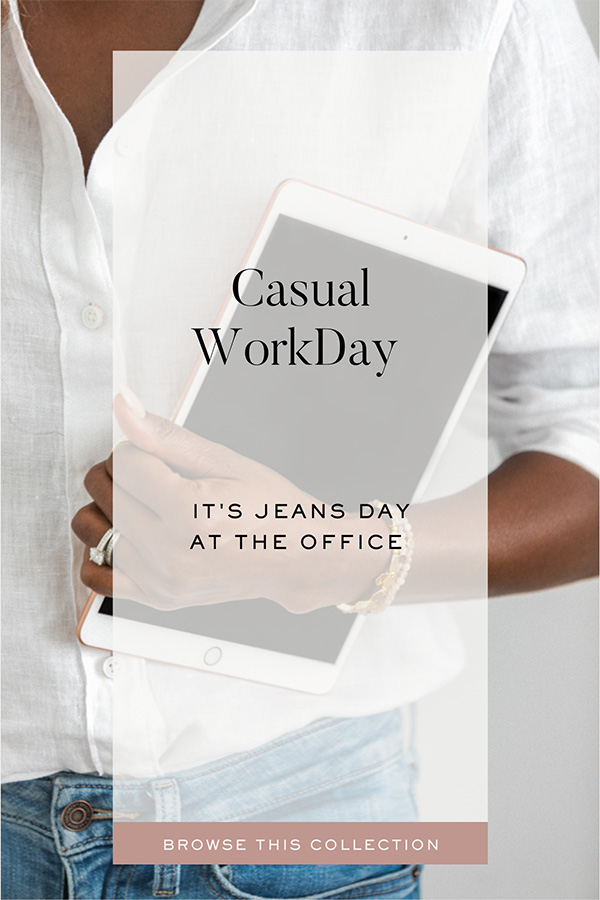 Be the first to join our Beta Capsule Membership. Select a monthly or yearly membership below.