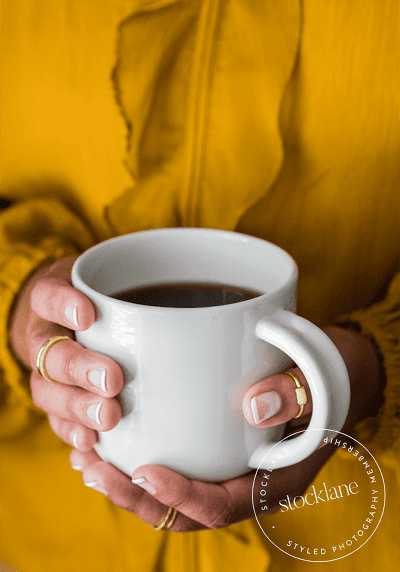 Fall is officially here and I thought it would be a good time to round-up our favorite fall stock photos before the release of our new fall collection on October 1st.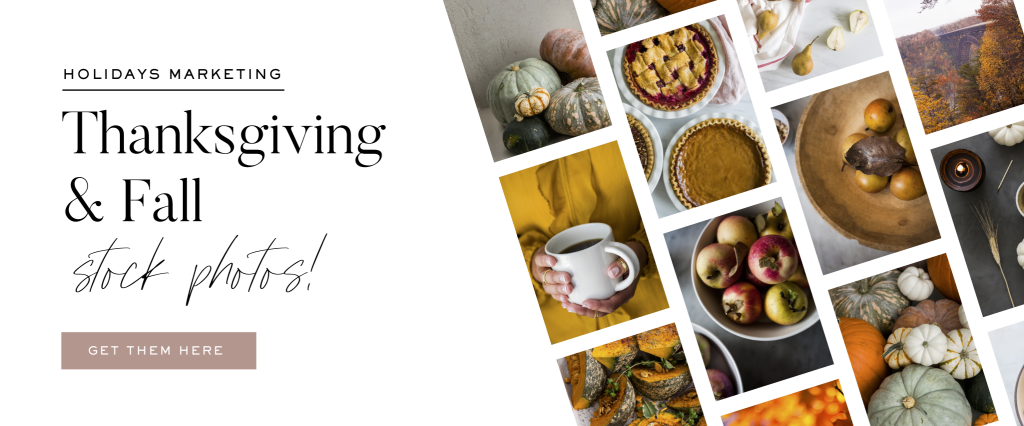 I created these images to help you communicate the warm and cozy vibes of the season in your social media and marketing. These stock photos are perfect to bring in some life to your IG grid and make your audience stop the scroll.
Plus, as I've mentioned before, fall marks the beginning of the biggest sales season of the year. So it's time to double down on your social media and marketing efforts.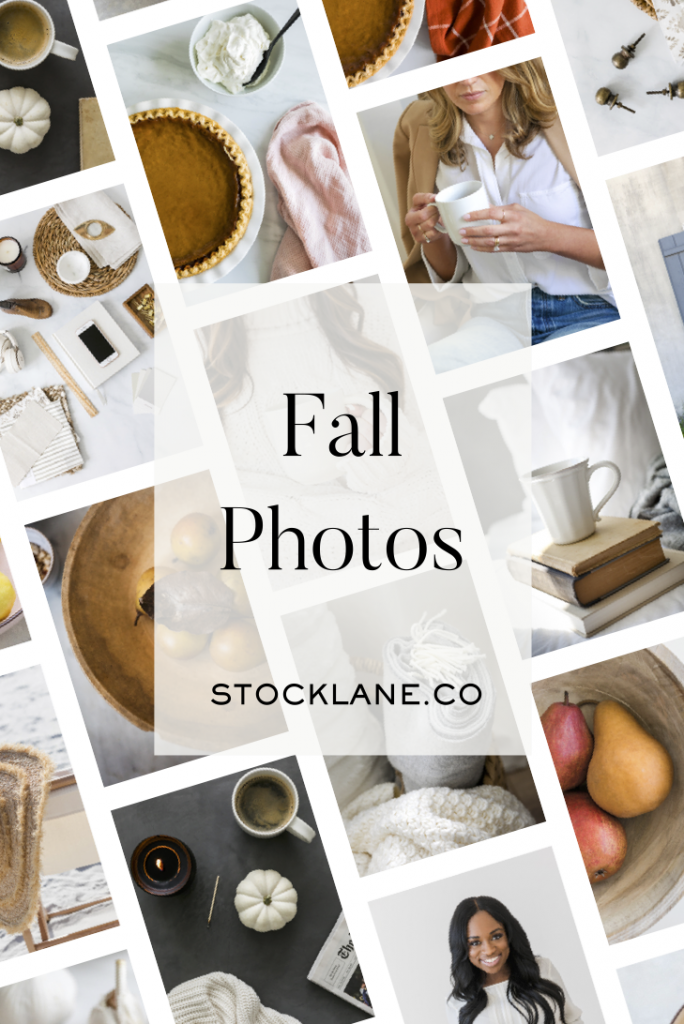 These photos are all available inside the Stocklane stock photo library – so you'll have plenty to choose from to start planning and executing your fall marketing campaign!
Here are a few more mood boards for you to visualize the possibilities – this is what your marketing could look like!
If you'd like to have access to these images, check out our Membership Plans and join Stocklane today!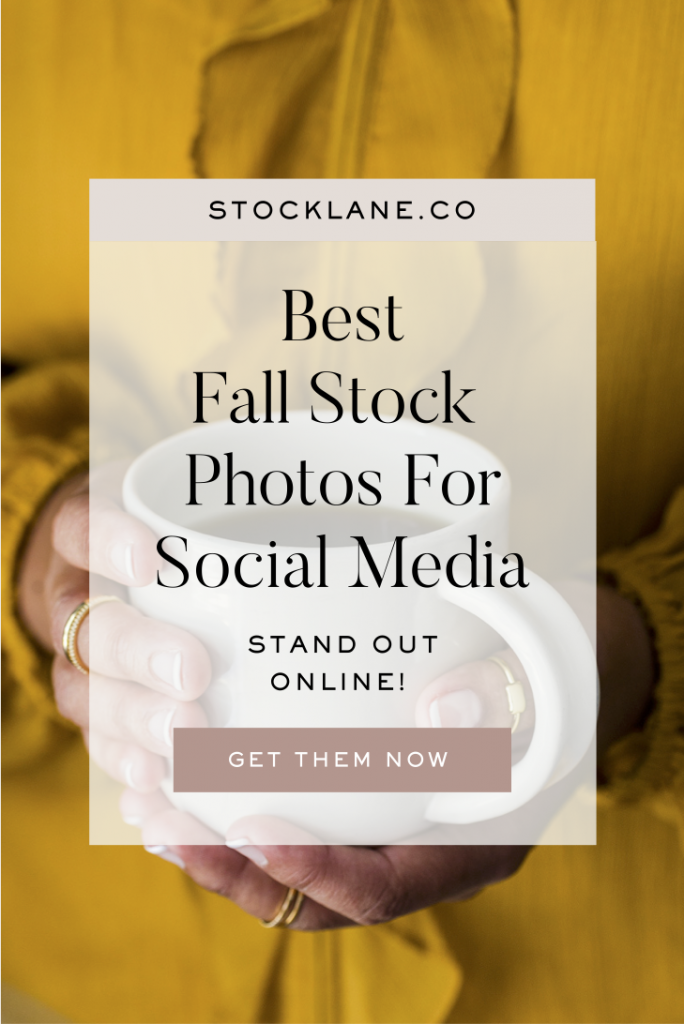 If you have any questions about Stocklane and our membership – please send me a note to hello@stocklane.co – I'd be happy to help! Or visit our membership page to learn more about our plans and how you can access these photos (and much more!) today.
You can join right now for just $49 and get immediate access to over 3,000 images.
You can also follow us on Instagram to see more of our stock photo collection or get some inspiration from our Pinterest feed.
---
View more fall photos available with membership: