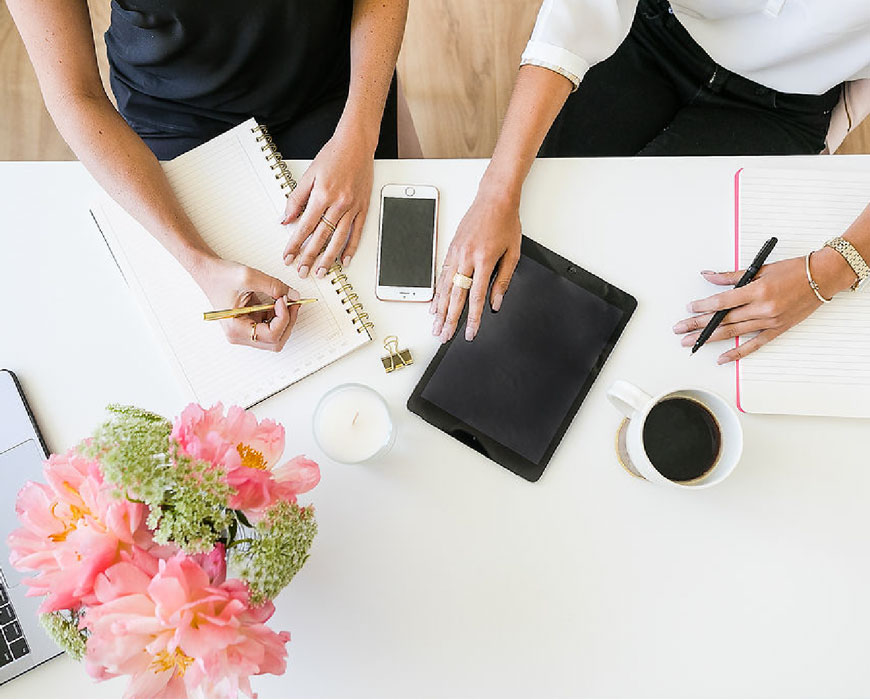 Stocklane is a collection of high-end, editorial-style images, full of warmth and elegance, tailored for the sophisticated woman entrepreneur you are.
We believe in empowering women to create beautiful, successful and profitable lifestyle brands by providing them with a constant flow of gorgeous images to support their social media and marketing needs.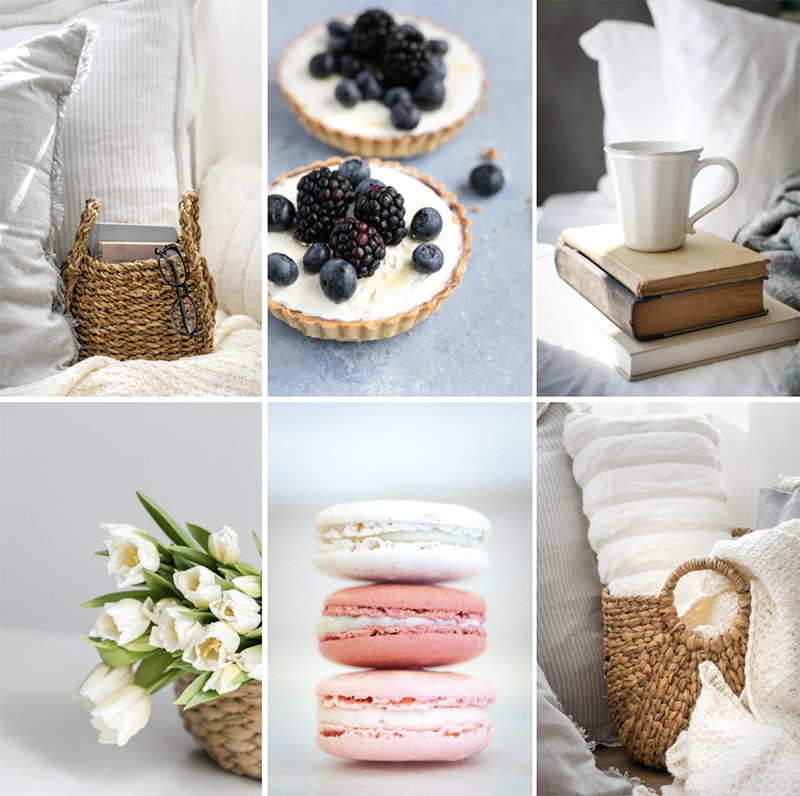 Quality visuals are one of the pillars of marketing success.

We want to see you succeed in your business, and having the right visuals will help you create that emotional connection with customers that eventually leads to sales.

Just look at these statistics on the power of images:

People remember only 10% of information three days after hearing it, on average; adding a picture can improve recall to 65%
Articles with relevant images get 94% more views, on average, compared to articles without images.
Create the brand of your dreams, connect with your customers, and grow your business.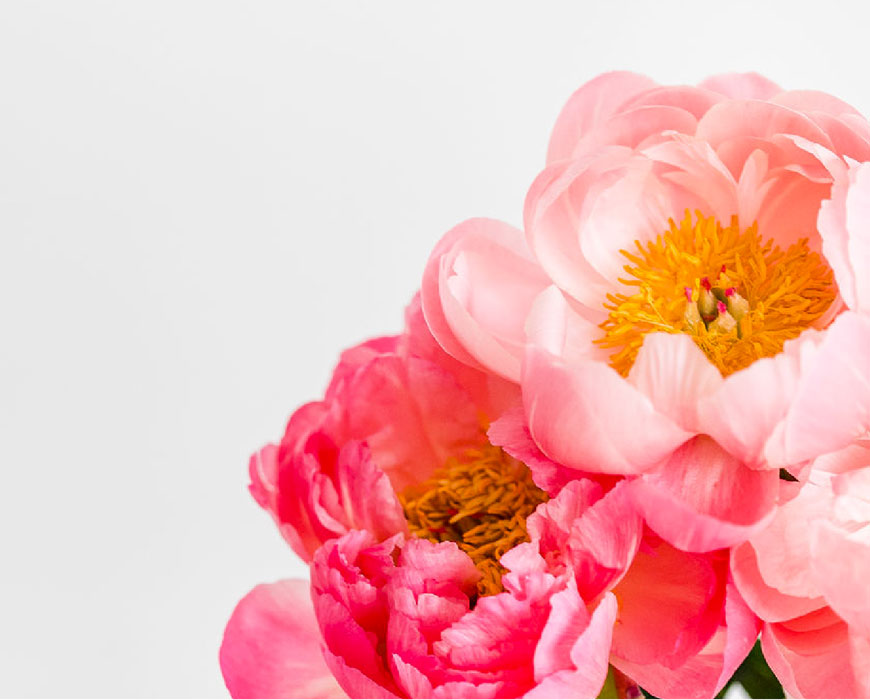 Get 5 Free Images!
We are thrilled to offer you this sample of our lifestyle images.

Get 5 free Stocklane images to get you started on the right track!
Ready to jump in?
You already know you will need more than just 10 images to make your brand shine - so why wait?