Get
10 FREE

gorgeous, magazine-worthy photos for your brand!
Elevate your brand with stunning visuals that will help your brand stand out online and connect with higher-end customers.
Get an envy-inducing IG feed, brighten up your home page, bring some life to your webinar slides or e-book - you can use these photos anywhere you want!
Sign up below to get immediate access to the photos.
"Since using Stocklane, my subscribers have DOUBLED and I've been able to launch my online business beautifully right from the start."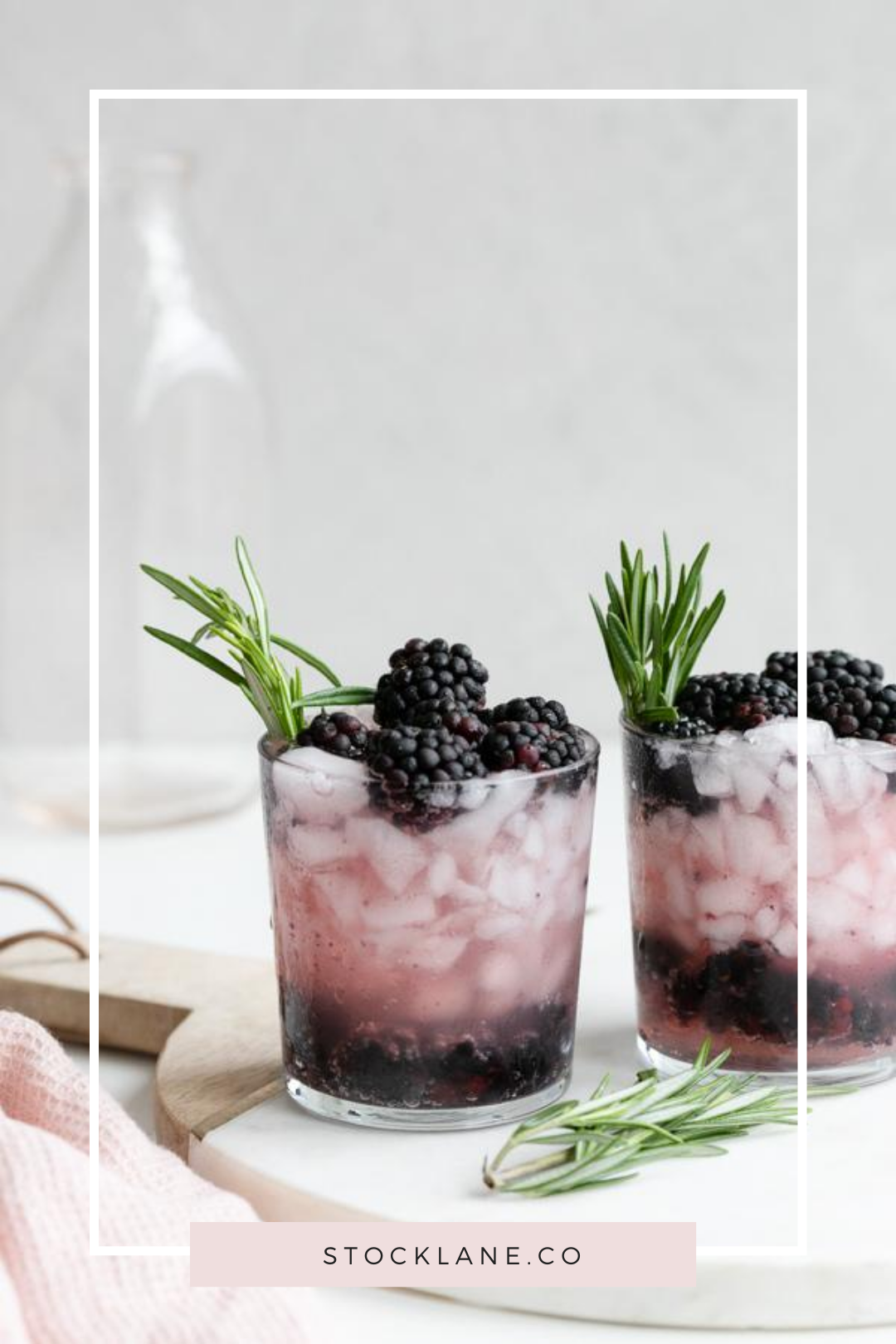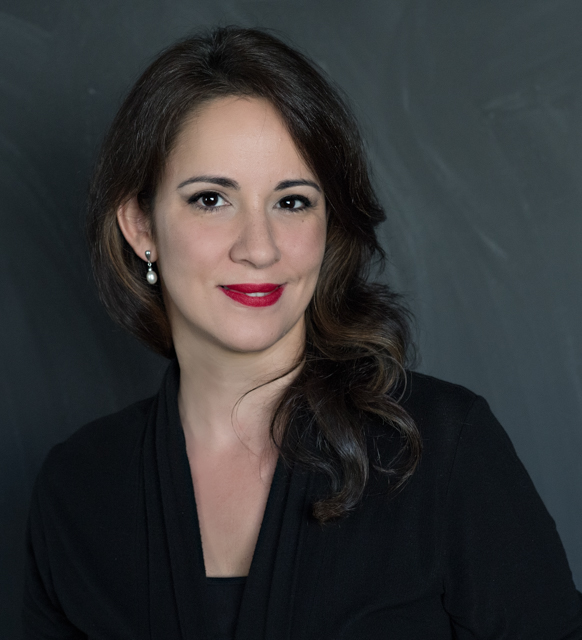 There's nothing I love more than helping women entrepreneurs create instantly recognizable, premium online brands that help them attract their dream clients and grow their business!
As a commercial and editorial photographer, I have been so lucky to work with multiple brands, creating custom imagery for their businesses.  Lately, my work has been focused primarily on Interiors, Food and Lifestyle brands.
My work has also been published in multiple magazines both nationally and internationally, which I'll admit it feels like a miracle every time it happens (impostor syndrome 100%).
I created Stocklane to bring the high quality level of images that I create for my commercial and editorial clients to female entrepreneurs just like you. I want to see you and your brand shine!
We are thrilled to offer you this sample of our lifestyle images.
Get 10 free Stocklane photos to get you started on the right track!