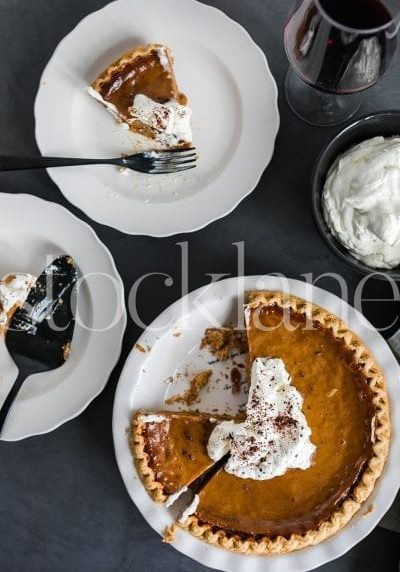 Monthly Intentions from Muriel – November
Wow, October really flew by! I thought things would slow down after launch, but I was very mistaken. As expected, there were a few kinks to figure out on the website back-end and I am incredibly grateful to our new customers who graciously pointed them out and cheered me on as I resolved them.
As the temperatures are dropping, I feel the need to stay warm, bundle up with a soft blanket on the couch and slow things down a bit. So here are my personal intentions for this month:
I have found a yoga studio that I absolutely love and I have been trying out three classes: Restorative, Slow Flow and Yin. I had never done Yin before, and it was love at first pose. The instructor has a very calming presence and I really liked that her focus is on giving ourselves time to be still and quiet – exactly what I need. So I'm making the Sunday afternoon Yin class a non-negotiable on my schedule. I'm trying to calmly establish a routine of doing yoga at least 3 times a week, and I'm more flexible about day and time during the week, but the Sunday class is the perfect way to end the weekend and start refreshed on Monday.
Make peace with food this month: I did the Keto diet about two years ago and it worked really well for me. Not just did it help me drop some weight but it made me feel energized, light, I slept better, my skin was brighter – it just really worked for me. But it's not an easy diet to follow and carbs have slowly been creeping back into my diet. Instead of fighting them like a vicious enemy, I want to make peace with food this month – this doesn't mean I'm giving myself permission to binge. But I will listen to my body and see how I feel every time I eat, so I can intuitively build a "diet" that works for me. I'll keep you posted on this one.
Family time: well, Thanksgiving! We are hosting this year, my in-laws are coming to town, so I'm hoping to put together a beautiful meal without over-indulging.
On the business front:
I have started working with a business coach that is helping me set new priorities for my business as I'm moving from the Foundation/Building Phase and into a Growth Phase. I will be posting more about our work together, so far I am thrilled to be working with her.
Website: I have a feeling the website will have a permanent spot in my monthly intentions. As I mentioned, there were some kinks that we have resolved. And there are some things that, while not exactly kinks, I know they could work better – so this month I'm hoping to improve some back-end processes to make my customer's experience easy and enjoyable.
Affiliate Program – I have had so much interest from people about participating in an Affiliate Program – even before I launched! So this is a huge priority for me. I hope to announce the launch of this program later this month.
Agency Memberships – I've also had interest in a Multi-License Commercial membership from marketing and social media management agencies. They basically want to be able to use Stocklane images for their clients – which is not included in our membership's user agreement. Definitely interesting concept – I want to explore this option and come up with a new membership plan for this. Stay tuned!